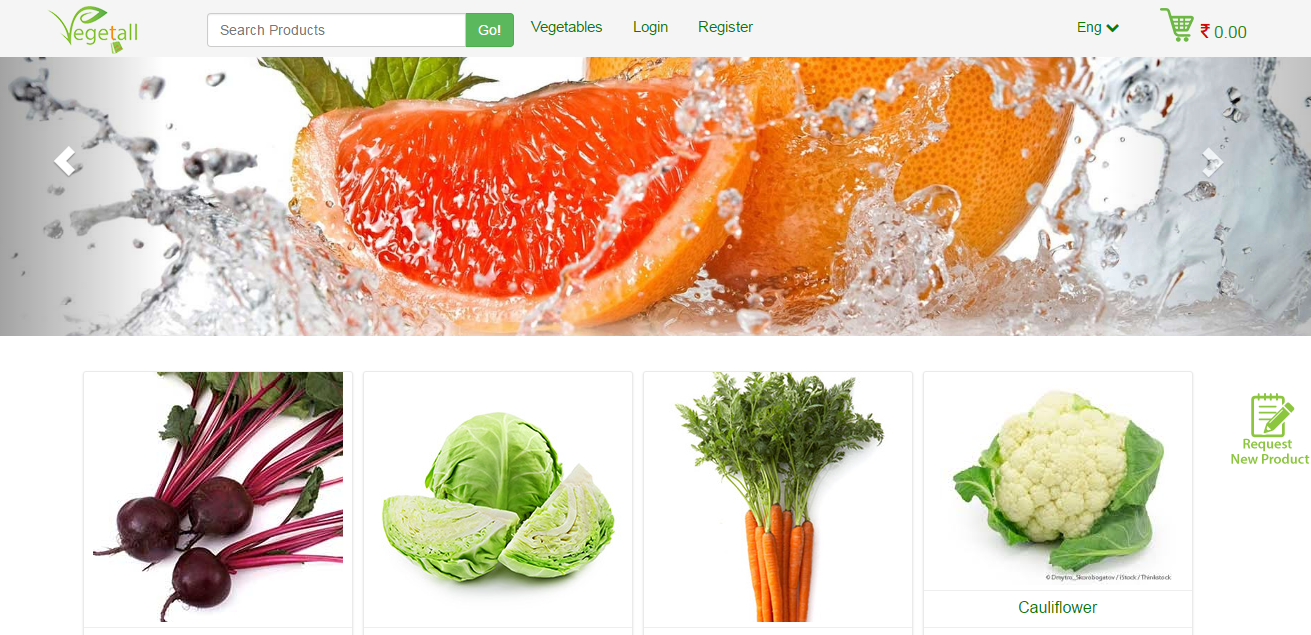 26 December 2016, India:
Chennai-based E-Vegetailing Pvt Ltd has raised Rs 1.10 crore from The Chennai Angels as part of its plans to build a farmer network and ramp up procurement points. Gowri Shankar Subramanian CEO and Co-Founder of Aspire Systems led the investment on behalf of The Chennai Angels.
Evegetailing Pvt Ltd. sells fruits, vegetables, and salads online in Chennai. The company offers products in various categories, such as green, leafy, organic, and imported vegetables; and fresh and imported fruits. Evegetailing Pvt Ltd. was incorporated in 2016 and is based in Chennai, India.
Edwin Rajamohan, Founder-CEO of E-Vegetailing said, "E-Vegetailing engaged in selling farm fresh vegetables, would utilise the investments to build its farmer network, increase procurement points among others. E-Vegetailing established in 2014 retails around 10,000 kilograms of vegetables a day, in and around Chennai district."This capital will help us scale up our business and simultaneously enhance our farm-to-door solution,"
"We will be growing the business with a multi-pronged approach, increase customer base, expand into various verticals and verticals and scale up procurement from 10,000 kgs per day to 50,000 kgs," he added.
The Chennai Angels, earlier known as Chennai Entrepreneurship Trust Fund, was founded in November 2007 and provides finance to early-stage technology-based companies in India.
Comments
comments