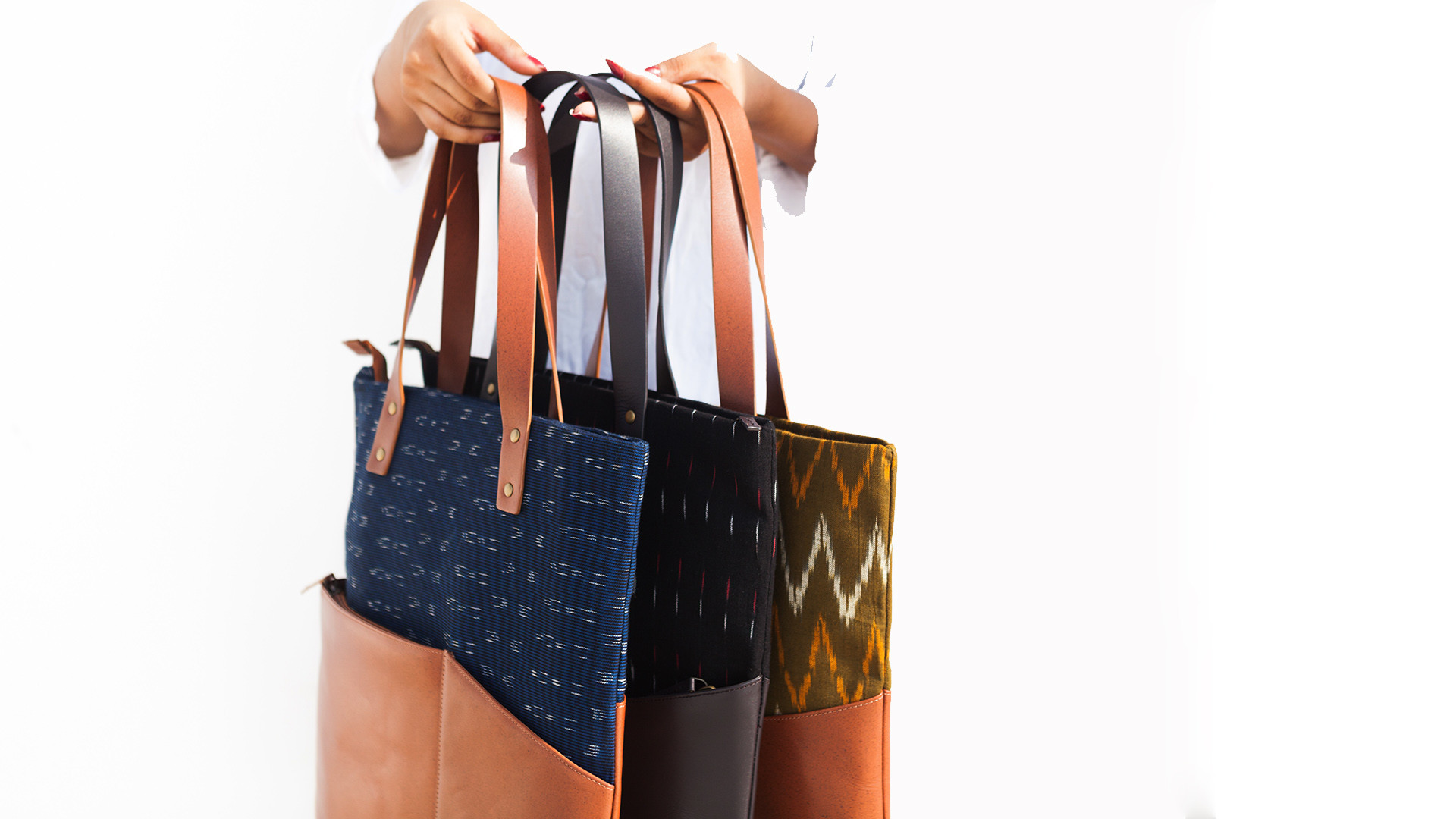 24 December 2016, India:
An e-commerce platform The Postbox has raised an undisclosed amount of funding in the latest round. The funding was led by The Chennai Angels, Ritesh Mehta, Aruna Ganesh Ram and few others also participated in the round.
Madhuvanthi Senthil Kumar and Nikhil Joseph founded The Postbox in September 2014. It is an e-commerce platform where designers, graphic artists and photographers come together to create a visually inspiring canvas.
Talking about the investment, founder Madhuvanthi Senthil Kumar said, "We are thrilled to have these investors on board. We intend to expand our travel category, strengthen our inventory and work on an omnichannel presence."
As per ET report, The startup offers a range of products from Ikat and leather laptop bag, travel essentials, terracotta products and home decor products. Working with over 300 artisans across the country, the startup takes about 1100 orders a month.
Also read-
Comments
comments