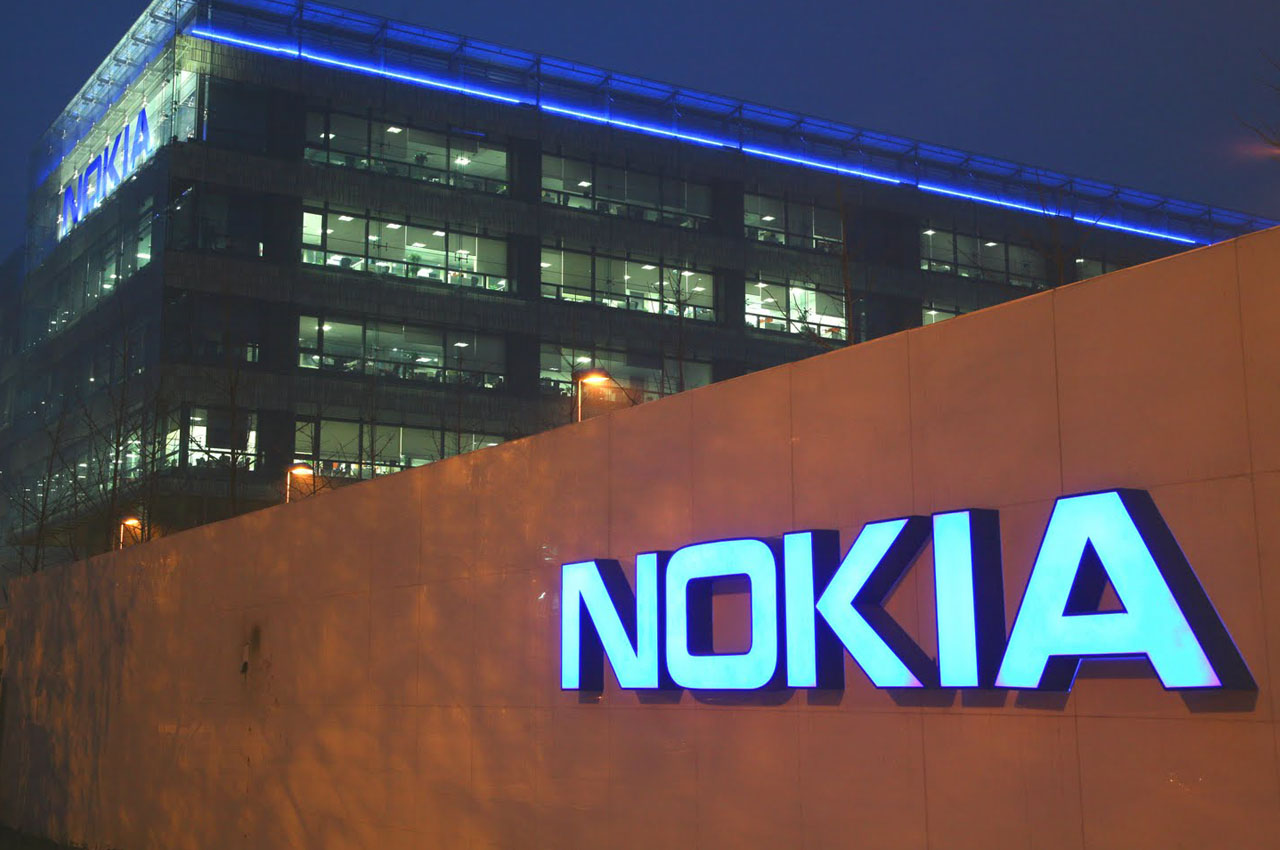 22 December 2016, USA:
Nokia has filed a number of complaints today against Apple in Germany and the US, alleging that Apple products infringe a number of Nokia patents. It claims Apple is violating 32 patents which includes- display, user interface, software, antenna, chipset and video coding that are being used in Apple products.
Nokia stated that since 2011, the two companies have had a licensing agreement in place covering some patents, but Apple is now using some patents that are not part of the licensing agreement.
Ilkka Rahnasto, head of Patent Business at Nokia, said: "Through our sustained investment in research and development, Nokia has created or contributed to many of the fundamental technologies used in today's mobile devices, including Apple products. After several years of negotiations trying to reach an agreement to cover Apple's use of these patents, we are now taking action to defend our rights."
Nokia is a global leader in creating the technologies at the heart of our connected world. Powered by the research and innovation of Nokia Bell Labs, we serve communications service providers, governments, large enterprises and consumers, with the industry's most complete, end-to-end portfolio of products, services and licensing.
From the enabling infrastructure for 5G and the Internet of Things, to emerging applications in virtual reality and digital health, the company is shaping the future of technology to transform the human experience. (Image- VALUEWALK)
Comments
comments