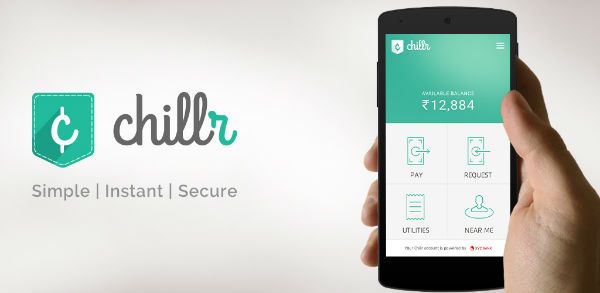 13 December, 2015, Mumbai: Chiller has raised funding of US $ seven million in its recent Series A round of funding. This peer to peer payment app has managed to gain the trust of the investors such as Blume Ventures, Uniqorn Ventures, Sequoia Ventures and others.
Commenting on the development, Sony Joy, Founder, Chiller, opined, "The announcement was a part of the Series A round & was decided right after Sequoia Capital came in as the lead investor. We are seeing tremendous growth both in terms of user traction & banks partnerships. We are planning to go to the market for a Series B fund raise early 2016, hoping to close in first quarter of FY17."
The raised amount will be utalised in equipping its technology and team, attracting more customers and merchants and enhancing the marketing strategies. In the earlier round, the company has managed to acquire $1 million funding for MobMe Wireless which is its parent company.
Currently the company operates by the team of 70 members and it is planning to grow its team to 150 members by the end of this fiscal year.