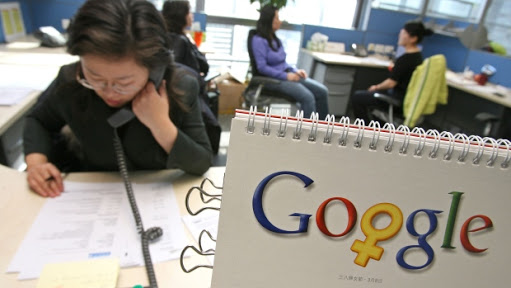 2 August, 2018
Alphabet Inc.'s Google is preparing to launch a censored version of its search engine for China that will block results Beijing considers sensitive, The Intercept reported.
Google's been working on a project code-named Dragonfly since the spring of 2017 and demonstrated a sanitized version of its search app to Chinese officials, the news outlet reported, citing company documents and unidentified people familiar with the matter. A final version of the app could be launched within six to nine months, it said.
"We provide a number of mobile apps in China, such as Google Translate and Files Go, help Chinese developers, and have made significant investments in Chinese companies like JD.com. But we don't comment on speculation about future plans," Google said in an emailed statement.
China has been the biggest hole in Google's global footprint since it largely withdrew from the country in 2010 by refusing to self-censor search content. Its stance later saw most of its services blocked, including Gmail and the Google Play app store. Offering a censored search app would mark a significant about-face for a company that began life with the motto "Don't Be Evil" and champions free communication on the internet.
In the company's absence, Baidu Inc. has strengthened its grip on search in China while Microsoft Corp.'s Bing operates in the country by censoring subjects and words. Facebook and Twitter are blocked outright. Shares in Baidu, which reported better-than-expected results a day earlier, fell as much as 3 percent in pre-market trade.
"Google is waking up to smell the coffee," said Andy Mok, founder and president of Beijing-based consultancy Red Pagoda Resources LLC. "Not being in China is a huge strategic miscalculation. The liberals of this world obviously will recoil at the idea."
(Image:- BNN)
Comments
comments