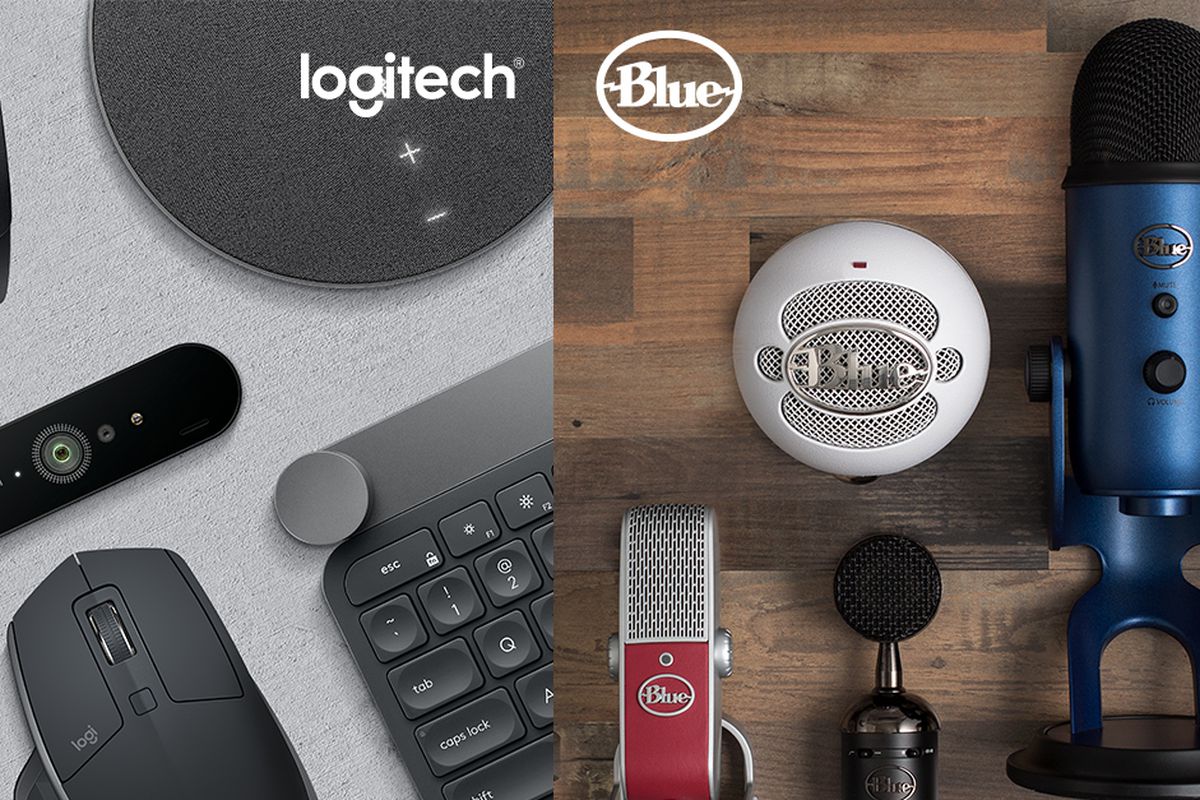 Logitech is making a big decision in purchasing Blue Microphones to secure a foothold in the high-end audio recording segment. Yesterday, the company announced that it is acquiring Blue Microphone for $117 Million. Apart from Logitech and the Logitech G, the company also owns Astro Gaming and the Ultimate Ears.
"For Logitech, this is a new space," the company wrote in its blog post announcing the deal. "But, at the same time, it's not at all. Gamers are already using our Logitech G webcams to stream. People are video calling with friends and family thanks to Logitech every day. And in business, our audio and video know-how is apparent every time a video meeting takes place at the office. Joining up with Blue and their microphone lines is an adjacent logical opportunity with great synergies."
Blue Microphone which was founded in the year 1995, sells microphones with prices ranging from $60 to $4000 for the studio-grade hardware. These are used by musicians, podcasts, and consumers who like to have higher fidelity audio than what they get from the built-in microphones of their devices. Now just after acquiring the company, Logitech will do its best to make sure that the Blue Devices becomes just as essential as its wireless mouse and keyboard.
Picture Credits: TheVerge
Comments
comments