China Evergrande Group's recent revelation regarding its financial status paints a concerning picture. The company disclosed that it is grappling with a staggering debt of nearly 900 billion yuan (US$127 billion), encompassing overdue debt, unpaid bills, and payments caught up in legal disputes.
This disclosure provides a deeper understanding of the magnitude of the financial obligations and legal challenges faced by the mainland Chinese developer amidst its ongoing struggle to restructure.
According to a filing submitted to the Shenzhen Stock Exchange, Evergrande's outstanding debts, excluding onshore and offshore bonds, amounted to approximately 272.5 billion yuan as of April.
The company also disclosed that it has accumulated around 246 billion yuan in unpaid commercial bills. These figures highlight the considerable financial strain and liquidity issues faced by the company.
The legal front poses further challenges for Evergrande, as it currently contends with 1,426 unresolved lawsuits, involving a substantial sum of 349.6 billion yuan as of April.
This indicates a significant legal burden, potentially leading to protracted legal battles and additional financial liabilities for the company.
Of particular concern is Evergrande being branded a dishonest debtor in six cases by courts across China in April. The courts cited the company's failure to fulfill obligations outlined in legally binding documents, despite its apparent capability to do so.
This not only tarnishes Evergrande's reputation but also implies a lack of trustworthiness and responsibility in meeting its financial commitments.
Moreover, Evergrande has been directed to pay 2.92 billion yuan in 130 new enforcement notices. These orders further strain the company's already strained financial resources and raise questions about its ability to honor its payment obligations.
Inside Evergrande's Financial Struggles
The mounting debt, unpaid bills, and legal woes confronting Evergrande underscore the severity of its financial predicament.
As the company grapples with its restructuring efforts, the road ahead appears challenging and uncertain, with potential implications for the broader Chinese real estate market and the economy as a whole.
As a result of 27 court orders, China Evergrande Group found its ownership stakes in certain subsidiaries and joint-stock companies frozen. In April, the company completed the transfer of a total of 65 real estate projects using various methods such as equity transfer, trust arrangements, and transferring land and ongoing construction.
In a filing made to the Hong Kong stock exchange on May 12, Evergrande disclosed some of its legal troubles. According to the filing, the company, along with its Guangzhou subsidiary and chairman Hui Ka-yan, was instructed by the court to make a substantial payment to Hexin Hengju Shenzhen Investment Holding Center.
This payment included 204 million yuan for outstanding dividends from Hengda Real Estate, 51.53 million yuan for liquidated damages, 770 million yuan as compensation for equity interest, and 35.53 million yuan for legal fees.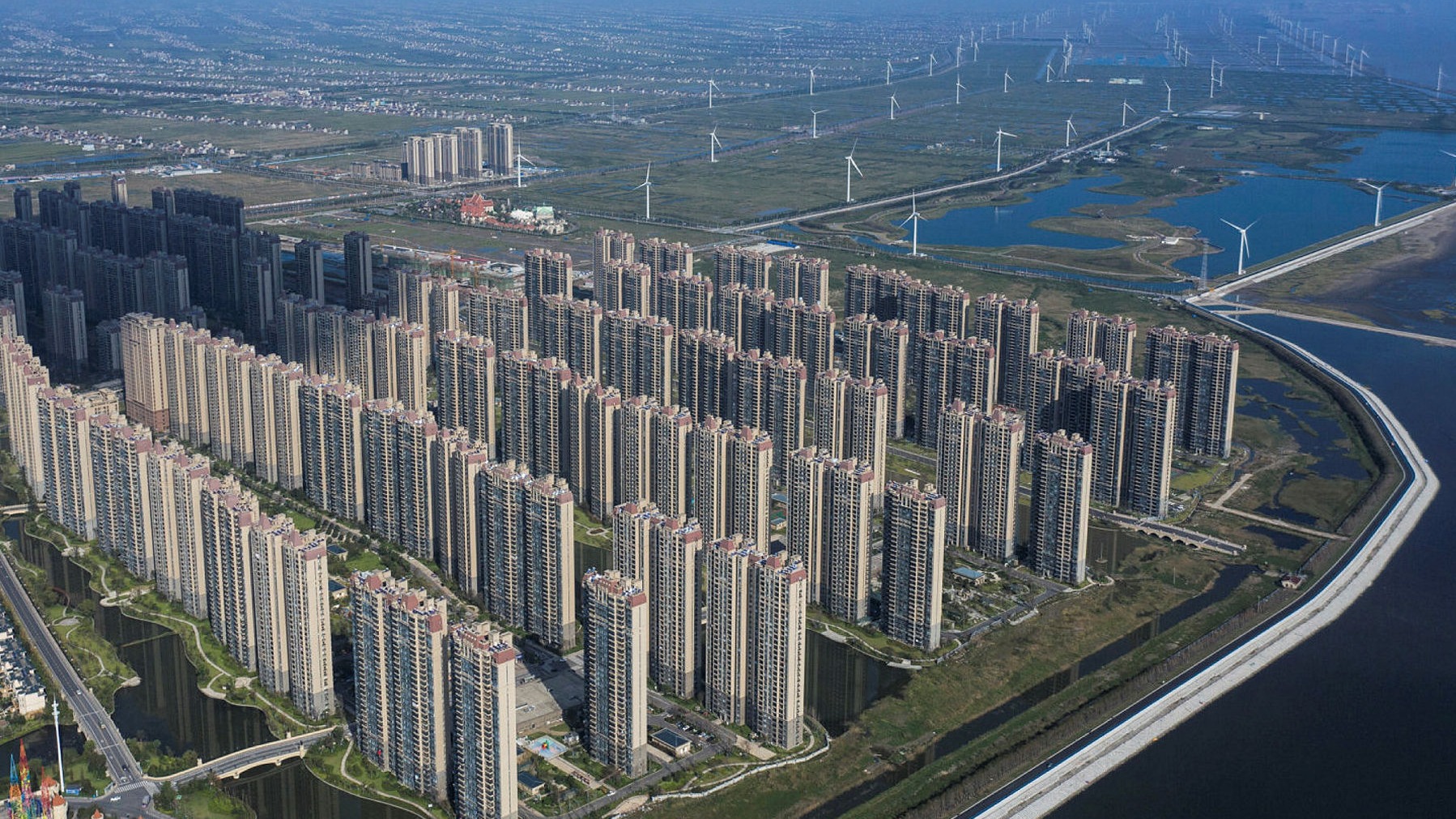 Meanwhile, Evergrande is facing hurdles in its ambitious offshore debt restructuring plan, which amounts to a massive US$19 billion. Unfortunately, the plan has not garnered sufficient support from creditors thus far.
Only 30 percent of debtors holding Class C debt and slightly over 64 percent of those holding debt instruments guaranteed by its offshore financing arm Tianji Holding approved the plan.
This falls short of the required 75 percent threshold for each group. The deadline to meet the threshold was extended to May 18, but there have been no updates on the progress of the restructuring process.
These developments further exemplify the complex and challenging situation Evergrande finds itself in. With frozen stakes, ongoing legal battles, and difficulties in gaining creditor support for debt restructuring, the company's ability to navigate its financial crisis and achieve a successful resolution remains uncertain.
In all these situations, the full extent and long-term impact of Evergrande's financial woes are still uncertain.
The resolution of the company's challenges, whether through restructuring, government intervention, or other means, will play a crucial role in determining the ultimate consequences for stakeholders both within and beyond China.