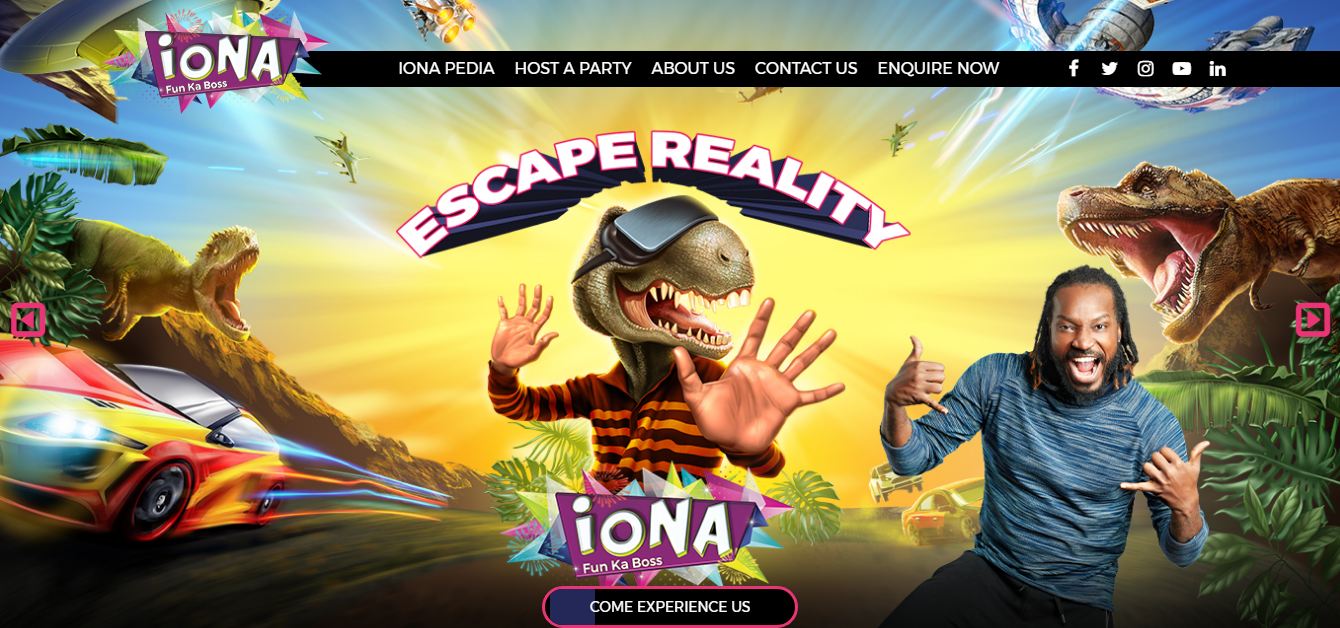 15 July 2017, India:
Looks like Left handed batsmen have a thing for startups.  Swashbuckling Chris Gayle is on the same path. Last week former India Captain Saurav Ganguly invested in the startup called Flickstree, earlier yet another southpaw Yuvraj Singh too has invested in multiple startups and has his own venture fund.
West Indian opening batsman Chris Gayle has invested an undisclosed amount in IONA Entertainment as per the report by ET. IONA is a gaming arena that is set to bring a delightful combination of entertainment, gaming, sports and adventure! Built with a blend of cutting-edge technology and creative design, the gaming experience at IONA has been crafted to draw you into a world of exciting escapades.
Gayle said he is a family man and loved to be associated with IONA, which is a family-oriented firm with the potential to grow into a big business. He also said India is his top priority in terms of investment destinations and wanted to invest as many businesses as possible.
Also read- Yuvraj Singh launches YouWeCan Ventures to Invest in Startups!
IONA Founder Subramanian said the company has big plans and intend to set up gaming zones in different parts of the country and make its presence felt abroad. "We are planning to expand pan-India and by the end of the year, we are looking at having five more centers in India and two abroad," he said.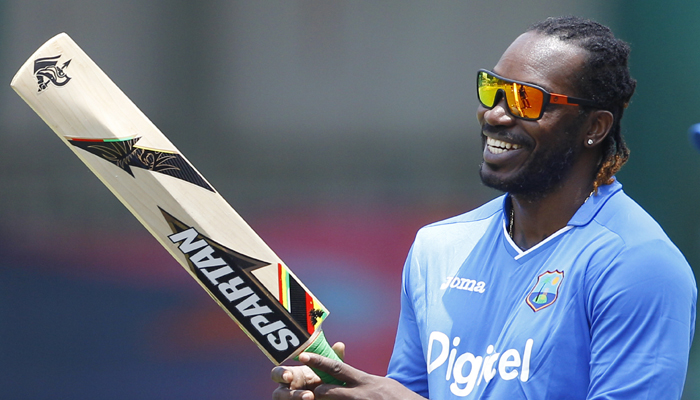 Meanwhile, Chris Gayle has shown interest in owning an ISL-type team as well and said he is in discussions with few stakeholders for some commercial ventures.
"I would definitely love to own an Indian Super League kind of team, but what best one can do is to get involved in it while you are actively playing cricket," Gayle told PTI at an event.
Gayle has invested in a restaurant and real estate trade and wants to make more investments. He has opened up a Triple Century 333 Sports Bar and a restaurant back in Jamaica. He also made few investments in real estate and acquired some equity in the companies. (Image- AP Photo/Aijaz Rahi)
Related read- Flamboyant Saurav Ganguly Makes His Debut in Startup World By Investing in Flickstree