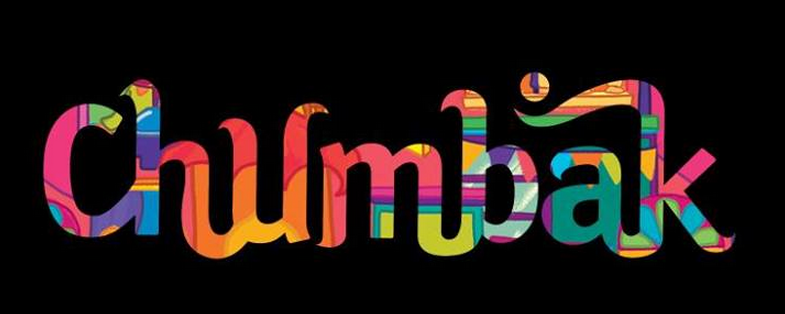 28 November 2017, India:
According to reports, Bengaluru based design-led lifestyle brand Chumbak has secured ₹85 crore ($13.1 million) in a funding round led by Mumbai based mid-market private equity firm, Gaja Capital.
Existing investors Matrix Partners India and Seedfund also participated in the round.
Gopal Jain, Managing Partner at Gaja Capital said that the PE firm had invested ₹52 crore ($8 million) as part of the deal.
He stated, "Consumer is an important area of focus for the firm. Our investment in Chumbak reflects our keen interest in backing first generation entrepreneurs building design-driven, lifestyle brands in India. We are excited about welcoming them to the Gaja portfolio".
He added, "There are very few design-driven, lifestyle brands in India, and that's what makes Chumbak a unique investment from our perspective".
According to reports, other than Gaja Capital (₹52 crore), Matrix Partners have invested ₹22 crore ($3.4 million) and Seedfund have invested ₹6 crore ($931k).
Narayan Ramachandran, Operating Partner at Gaja Capital also participated in the funding round. He invested in his personal capacity.
Vivek Prabhakar, the co-founder of Chumbak stated that the investment will be used to bolster its penetration in the top five to six Indian metro cities. Chumbak is also eyeing offline tie-ups with large departmental chains.
"We are thrilled to have Gaja Capital on board to add to the great expertise that Matrix Partners have brought us in the last few years. The focus now is on growing our channels with the expansion of our store presence across the country and building our online presence. We are looking into some brand new categories like personal care and excitement and energy levels are extremely high across the team. We also plan to enter overseas markets such as Indonesia, Malaysia Singapore and Hong Kong by the second quarter of the calendar year 2018," Prabhakar added.
With this deal, Gaja Capital will pickup a 28.36% minority stake in return for its investment and the existing investor Matrix Partners will increase its stake to 28.62%.
According to reports, some calculation reveals that after this funding Chumbak's valuation will be roughly around ₹183.35 crore ($28.4 million). During last funding, Chumbak was valuated at ₹118 crore ($18.3 million). This indicates that the enterprise value of Chumbak has not really gone up significantly since its last funding round.
Chumbak was founded in 2010 by husband-wife duo Vivek Prabhakar and Subhra Chadda. The idea behind the company was to create colourful souvenirs with an Indian theme.
Gradually, Chumbak diversified the portfolio from refrigerator magnets to phone and laptop cases, accessories, coffee mugs, home decor. Later, it started selling apparel for men and women.
Today, Chumbak is a Design Led Lifestyle Brand for products across Apparel, Home and Accessories. The company retail over 100 categories across 17 stores pan India. It also retails through their web store, which has evolved into a highly interactive and fast growing online business with a heavy focus on building a powerful brand through engaging content and memorable buying experiences.
(Image – Social Samosa)