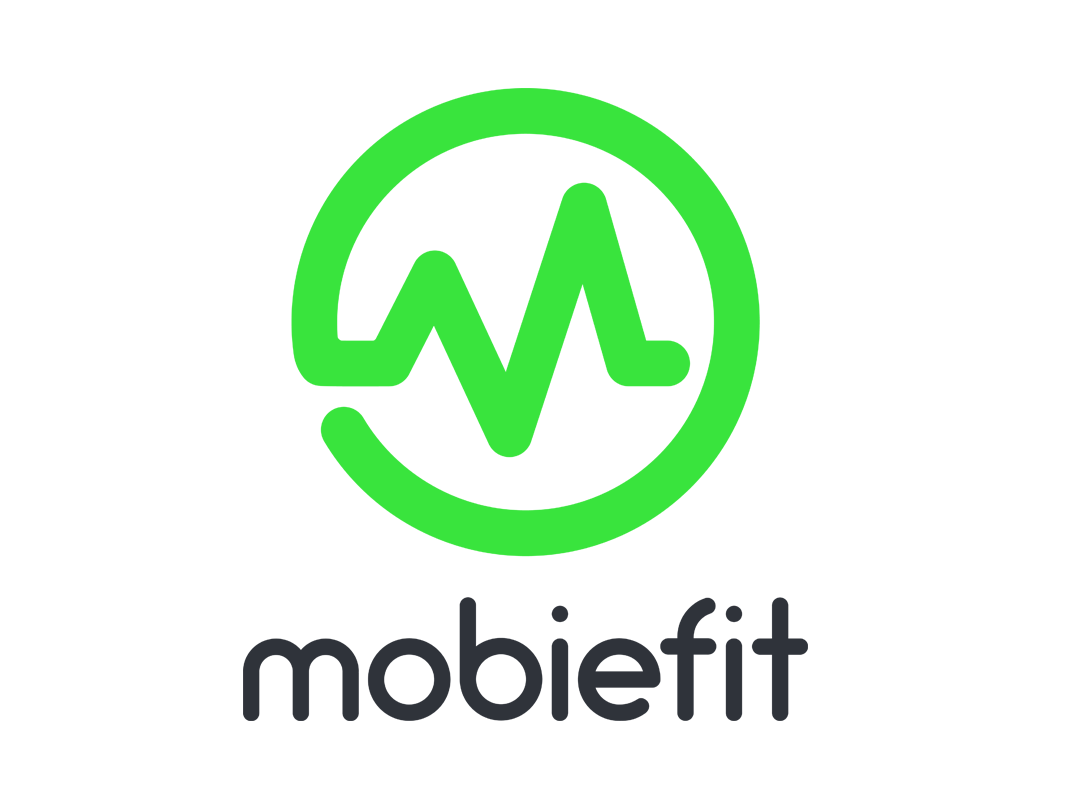 28 November 2017, India:
Health and Fitness startup Mobiefit has raised ₹8.85 crore ($1.35 million) in a Pre-series A funding round led by NB Ventures and existing investor MediAssist India. Last year, the startup raised its seed funding of 1 million from MediAssist India and other angel investors including Siddharth Parekh, founder of private equity firm Paragon Partners and Mahesh Murthy of SeedFund.
The startup is owned and operated by MobieFit Technologies Pvt. Ltd. The startup was established in 2015 by Gourav Jaswal, Shantanu Raghav, Pravar Peri and actress Gul Panag.
The mobile fitness platform is supported by Prototyze, a startup incubator started which was started by Gourav Jaswal in October 2014. The incubator has also backed digital lending company Seynse, IoT transportation technology company TempoGO and SaaS platform HandyTrain, among others.
The company operates two health related products, MobieFit Run and MobieFit Body. MobieFit Run is a scientific program aimed at training beginners to run five km in nine weeks.
MobieFit Body is a zero equipment exercise routine that requires just a few square feet of space and can be done in a hotel room, office, home, park or even gym. The program currently has more than 250 training videos in English, Hindi and other languages.
Gul Panag said, "With the launch of its paid programs six months ago, MobieFit became the first fitness app from India to offer training programs via in-app subscriptions".
Till now, the company's app has crossed 750,000 downloads from its both products.
NB Ventures, which led this funding round, is a Dubai-based capital firm with a $50 million startup fund. Its recent Indian investments include participation in $7 million series A funding for diet and nutrition company HealthifyMe.
NB Ventures has invested in other Indian startup LetsTransport (LetsTransport is a logistics startup). Last week NB Ventures invested in TempoGo. It also invested in home tutor provider Qriyo in April this year.
MediAssist is a healthcare data management company which claims to be processing insurance claims of over 25 million Indians and provides wellness services to over 5,500 companies.
(Image – MobieFit)
Comments
comments