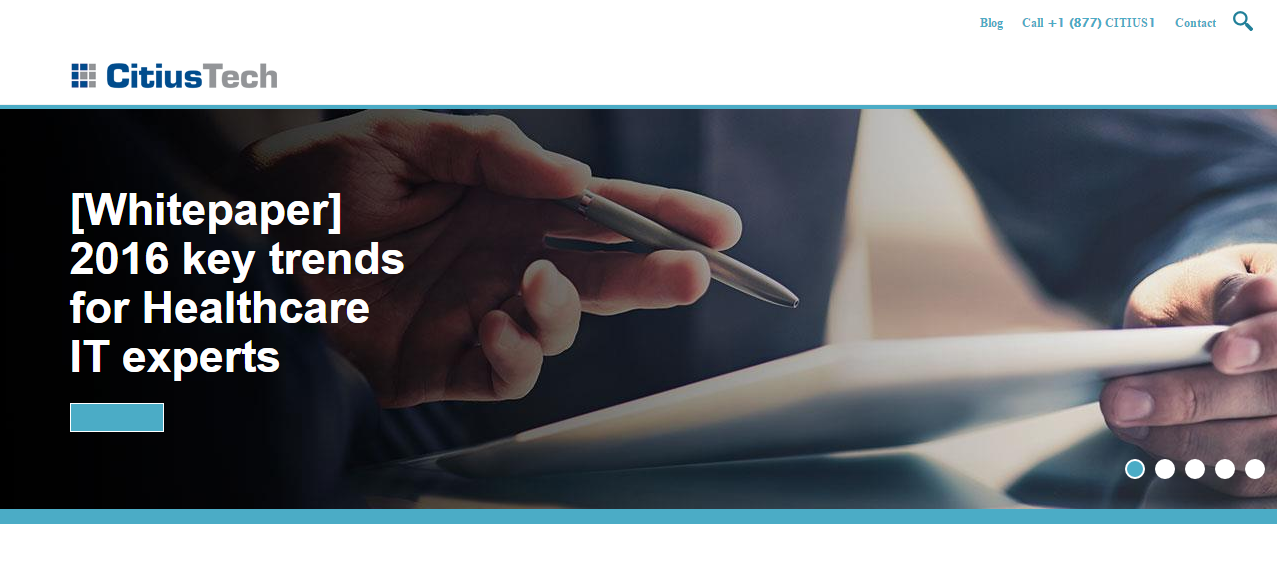 7 January, 2016, Mumbai: The healthcare IT firm which has recently managed to raise US $100 million fund, Citius Tech is all set for acquisitions and spreading its wings to next phase of growth. The company was floated in the market in 2005 by Rizwan Koita, Jagdish Moorjani and Bimal R Naik. The trio earlier had tasted a success with Transworks (one of the first voice business process outsourcing companies in India) which was a big hit in 1999. In an interesting move, later the company was sold to Aditya Birla Group.
As per ET, the Citius Tech was bootstrapped till it reached US $50 million in revenue and 1000 employees in 2014. After reaching the target, company has doubled its revenue.
"We needed funding for our next phase of growth. We see significant opportunity to scale our healthcare technology business across analytics, big data, cloud and mobility. We will actively pursue inorganic growth opportunities over the next couple of years," said Koita, CEO, CitiusTech
"A lot of the innovation in the US is applicable across Europe and the Middle East. Currently, under 5 per cent of our revenue comes from non-US markets, but in the next three to five years, that could rise significantly," Koita added further.
Explaining its benefits, he said, "Customers will agree to pay more only if they see a tangible benefit in working with the company. Our sales team is experienced in explaining this value proposition to our clients. We typically get a 15-30% price premium compared to other large technology companies."