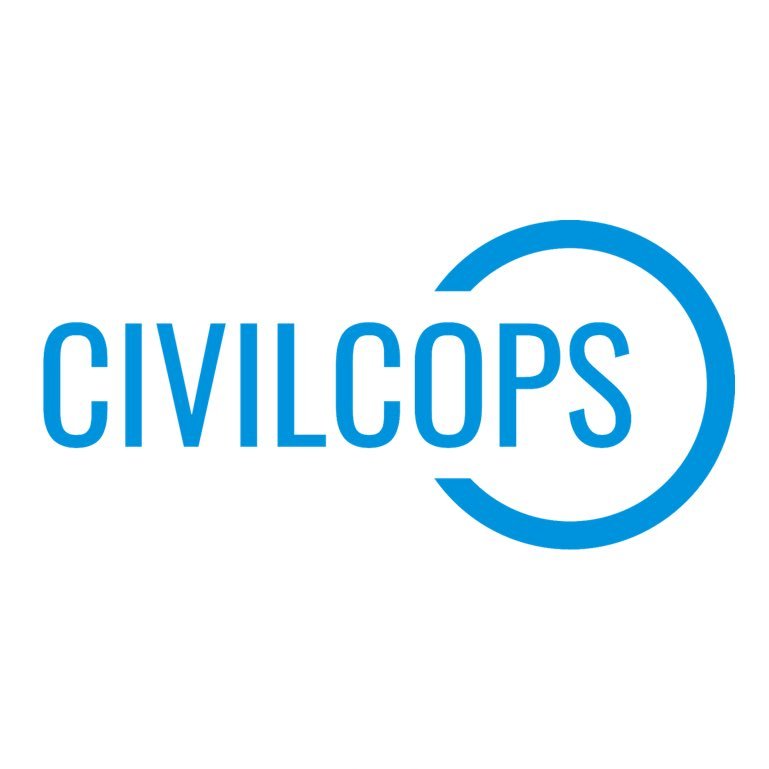 17 April 2019, India:
Civil-tech startup CivilCops has recently raised an undisclosed amount of funding from Alfa Ventures.
The investment has come from Alfa Ventures led by Mr. Dhianu Das, an active angel investor and a prominent business leader.
"Public services account for a large proportion of Government's budget but the increased spending has often not been matched by improvements in outcomes. We aimed to change this situation by building a product to help the authorities with a technology architecture to improve efficiency and at the same time, engage the residents in the decision making process. Hence, creating a new kind of city service approach," said Ashish Sharma and Vaibhav Gogia, Founders, CivilCops.
"I tend to invest both my money and trust in the companies and people with idiosyncratic business ideas and the passion to change the world. CivilCops comes across as a very promising venture as it provides a very unique solution for the government authorities to improve governance and public service delivery by putting the citizens needs at the centre of decision making," said Dhianu Das, Founder, Alfa Ventures.
CivilCops is currently incubated under NASSCOM 10000 Startups program in Gurgaon. It was the part of the 2017 cohort of the StartupBootCamp Smart City Accelerator Dubai.
CivilCops is a social intelligence organization. The company helps in bridging the data and knowledge gap between citizens and governments by establishing seamless communication medium for citizen collaboration and a platform for the governments to increase service responsiveness and shaping service delivery to meet citizen's needs and wants.
(Image – CivilCops)
Comments
comments