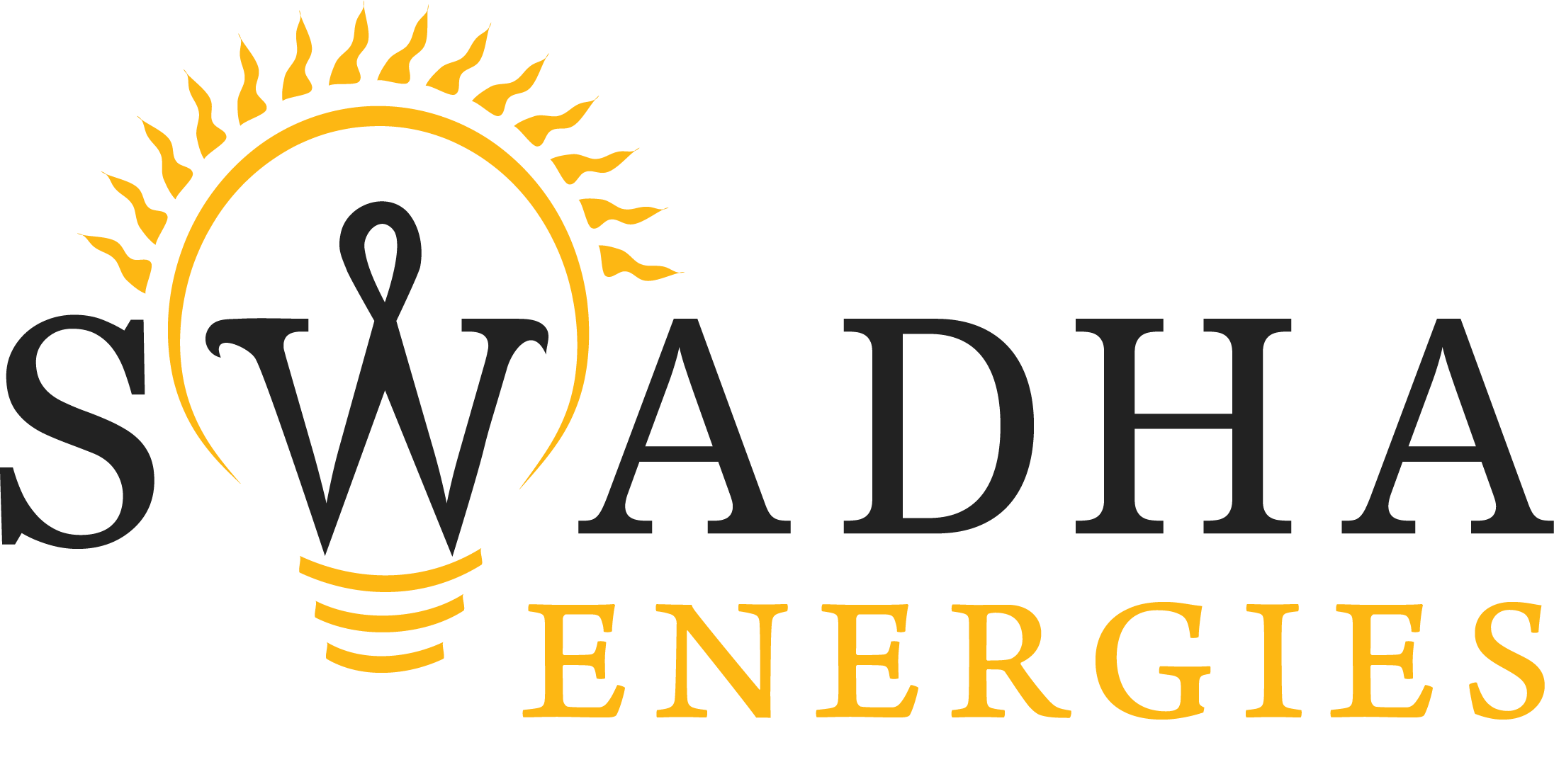 18 April 2019, India:
Indian Angel Network (IAN) has recently invested in IIT Chennai-incubated start-up, Swadha Energies.
Mr. MVS Mani (Co-founder and Managing Director, Future Focus Infotech Pvt Ltd) and Nitin Zambre (Former MD , ICF India), led the funding round.
Mr. Manu Iyer will join the company board.
Swadha Energies  use the fresh capital for developing their technologies further while also driving awareness regarding the HVAC-related environmental concerns among people.
A part of the investment will also go into enhancing the company's sales and marketing front, and in expanding their commercial footprint in the global market.
MVS Mani, Lead IAN Investor, said, "It is good to see that young entrepreneurs are attempting to improve upon existing systems by coming up with innovative solutions in favour of the environment. The environmental concern is fast catching up with most business leaders today."
MVS Mani, added, "Limiting energy consumption is one step towards our pursuit of sustainable development. However, to maximise output while minimising energy consumption requires really innovative thinking, and bright minds at Swadha Energies give us hope for a better future, and so make us feel confident in the merit of our investment."
Ankit Poddar, CEO, Swadha Energies said, "Addressing the problems of energy wastage and cost inefficiencies caused by HVAC systems, we at Swadha are building intelligent HVAC systems. Our main product is an intelligent motor drive which can be used across industries as agri-pump, elevator or escalator, electric vehicle and domestic appliances, and so on."
Ankit Poddar, added, "Our intelligent system further uses the IoT sensor inputs to optimize power. We are delighted to have received IAN's support who found merit in our ambitious objectives."
(Image – Swadha Energies)