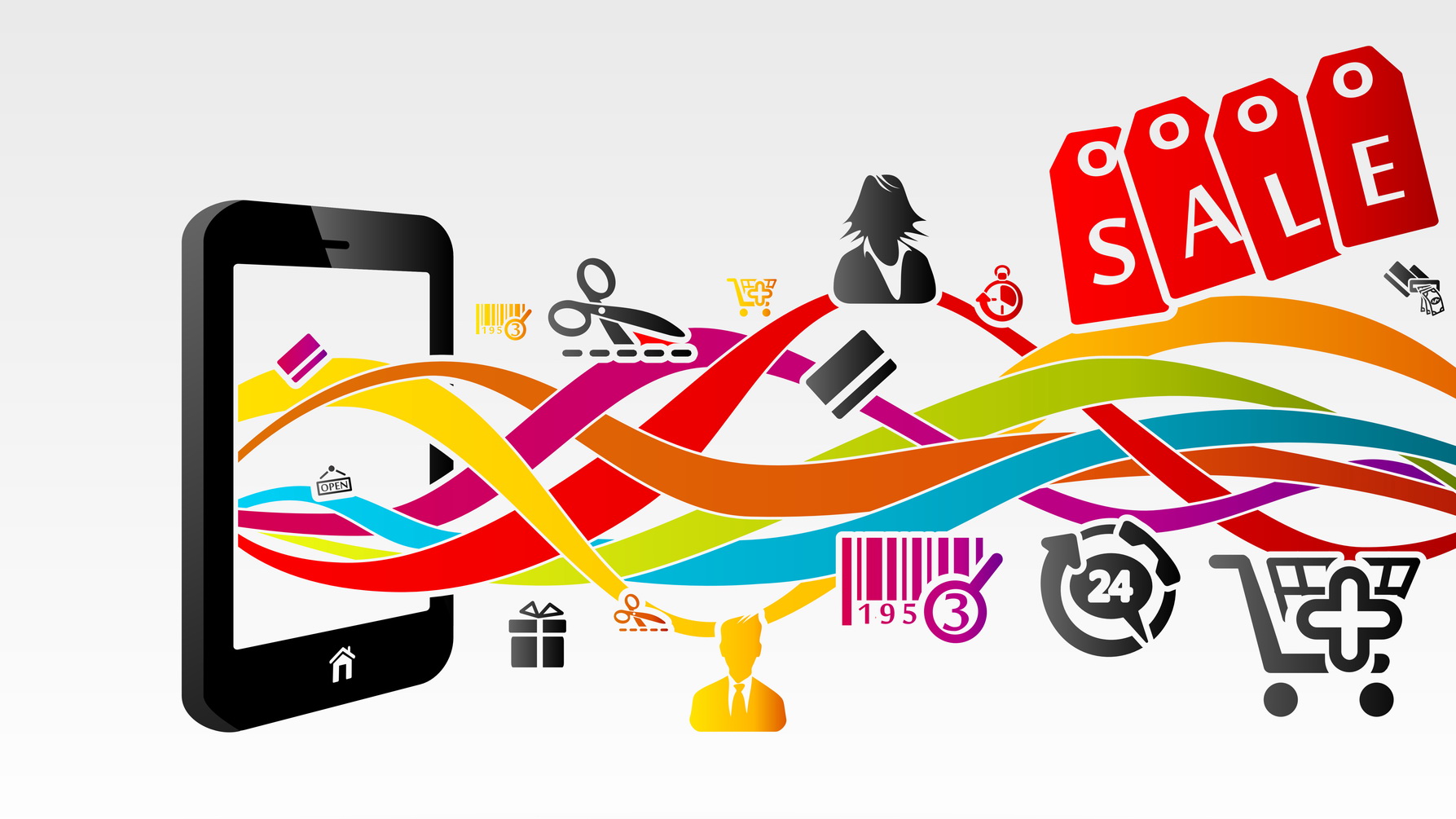 Recently there have been announcements by leading Indian e-commerce retailers regarding the closure of their mobile web sites. In fact, when I checked, both Flipkart and Myntra have already closed their mobile sites. It's a bold strategic move considering that even Amazon has both the mobile app and mobile site running in US and India and moreover these retailers stand to lose at least 20-25% of traffic which this channel generates. This leads to an interesting question as to why they have made such a move and what is the long term strategy they are thinking. There are some obvious advantages for closing mobile website such as:
Decrease cost – Taking off the mobile sites leads to lower cost on account of maintaining the site. retailers save the cost of manpower (technical skillset to maintain these sites is at a premium), software, hardware, hosting etc.
Restricts price comparison with competitor sites: When a user uses web to purchase an item the first thing he/she does is to Google the product. This throws a small price comparison boxes from various retailers and the user has the ability to click the best match. Now, contrast this with the app approach where the user opens up the retailer's app, searches the item and places order. Thus closing your mobile site makes sense especially for your loyal customers as you do not give them a chance to place their order through competitor's site.
Provide better user experience: App helps to provide a rich customer experience in terms of data they collect which leads to personalized recommendation. As one of these retailers have put – "It is better to provide a comprehensive, powerful experience on one platform rather than giving shabby and less impactful experience on different platforms. Hence, we can now divert our manpower and resources to make the mobile app more engaging and conversion friendly rather than tuning their mobile website along with mobile app"
From a long term perspective, the thought amongst E-retailers is to move to a "mobile only" world. This is where the convenience of mobile payments will come in. This is what the future looks like – Open the app of the retailer, place the order and pay through your mobile balance. If it is a pre-paid card then the amount gets deducted instantaneously and for post-paid it comes with the next bill. Total time taken for the transaction may be less than 5 minutes with no keying in of credit cards or internet banking password and most importantly encouraging "impulse" buying.
Interesting times ahead and I would keenly watch out as to how the desktop sites shape up (or down!) in coming years. Here is a statistic – In 2014, 80M smartphones (~ 40% year-on-year increase) were sold in India as compared 9.6M personal computers (~16.5% year-on-year decrease). In coming days, we will increasingly see "mobile only" strategy pursued by both existing and new entrants to the digital space. Many of the new entrants may in fact give web sites a complete miss and may only pursue "apps". It will be great to understand as to what do you think on this?
(Disclaimer : All views expressed in this article are personal views of Sandeep Gupta. This is a guest article on Techstory and Techstory is not responsible for the content in this article.)