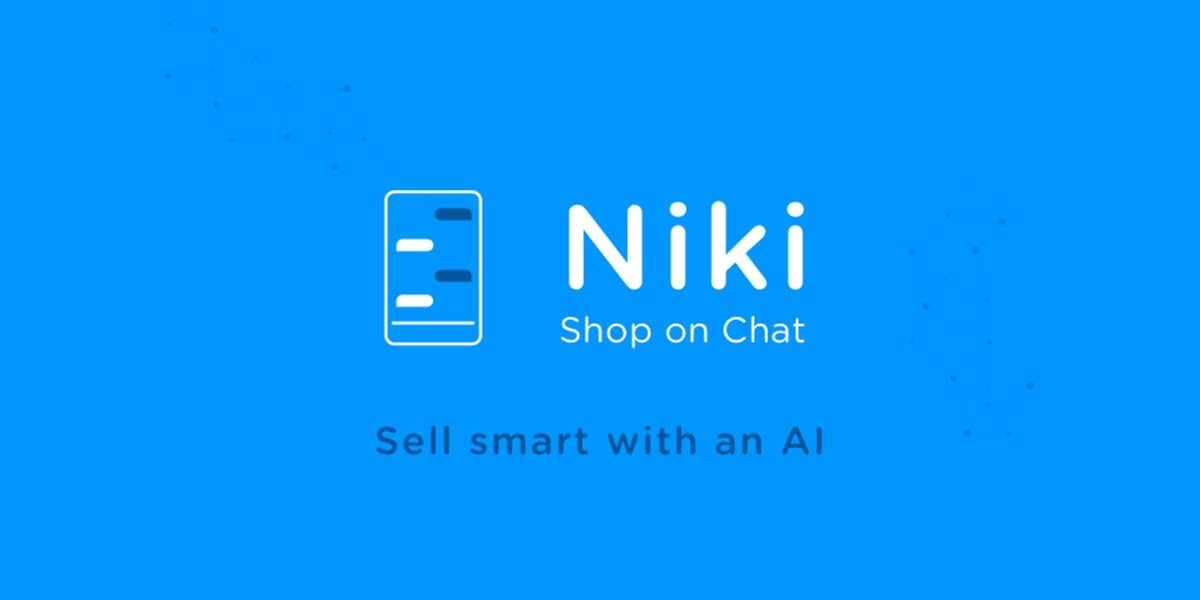 Niki.ai, which is a startup that offers an AI-powered personal assistant, has now secured $321748 in a fresh funding round from the online investment facilitation platform LetsVenture.
The company has secured the money earlier this month with the debt by issuing debentures, according to the report.
Moreover, the approval from the board of directors as well as the shareholders was secured last month.
The latest funding round comes after three months it had secured $540000 in debt from a clutch of investors.
Some of the other investors who contributed in the latest funding round include the LivSpace Co-Founder Ramakant Sharma, Asian Ecommerce Alliance, and Vistra ITCL India as a trustee of the AL Trust, Recruit Holdings with the RSP India Fund, Hansjoachim Koehler of HJK Capital and individual investor Tarun Nayyar.
The platform provides a user with a conversational interface to shop for products and services and are currently covers around 20 categories which includes the daily utilities, travel, and entertainment, in collaboration with the players like the RedBus, Ola, OYO, Uber and BookMyShow.
Comments
comments