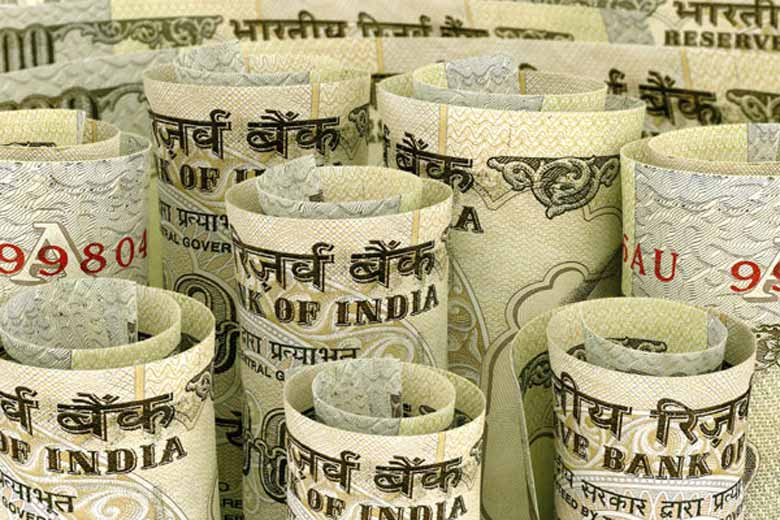 23 April, 2016, Hyderabad: Concluding its recent round of funding, Commut, Hyderabad based shuttle service provider has raised a funding of US $200K from 50K Ventures. With this move, Sudhakar Pasupunuri, Co-Founder, Red Bus will be the new board member of the startup.
The company came into inception in 2015 and it focuses on providing an easy commute option to the daily travellers. It is a brain child of Prasanth Garapati, Hemanth Jonnalagadda and Sandeep Kachavarapu. The company allows its customers to book its shuttle minibus service from a specific pick up to specific drop point by using its app.
It plans to deploy the recently raised funds in strengthening its team, enhancing its technology and for its expansion. Commenting on the concluded funding round, Prasanth Garapati, Co-Founder, Commut said, "With this round of funding, we hope to reach 2,500+ rides per day in three months and 5,000+ rides per day by the end of the year."
Company claims that within a short span of four months, it has hit the target of 5000 registered users. Till now, the company has successfully completed 17, 000 bookings. Earlier, in March, Commut acquired an app-based cab service company H2O Cabs. However, till now, it has not disclosed the amount which was flushed out by the company to crack this deal.
Also Read-
Now, RBL Empowers Startup Sector; Launches An Exclusive Branch For Startups
US Justice Department Gains Accesses To iPhone
Comments
comments