Alphabet CEO Sundar Pichai announced on Thursday during Alphabet's fourth-quarter results call that YouTube Shorts has achieved 50 billion daily views, up from 30 billion a year ago. For a quarter in which Alphabet experienced diminishing income in industries like Search, YouTube, and advertising, Shorts' growth was a rare source of optimism. Due to TikTok's strong competition, YouTube, in particular, experienced its second straight quarter of year-over-year revenue decline.
Just under $8 billion in income was generated by YouTube, down from $8.6 billion in the same period last year. Like other digital powerhouses seeing a dip in ad revenue, Alphabet blamed the drop on advertisers cutting back on spending due to worries about an impending recession. Just one day after enabling creators to share advertising revenue from short-form videos with the firm, YouTube announced high Shorts viewership. Users that are accepted into the YouTube Partner Program will share in the profits from the advertisements that run alongside both long-form and short-form videos. Because of this, some video producers are already thinking about shifting more of their output to YouTube Shorts.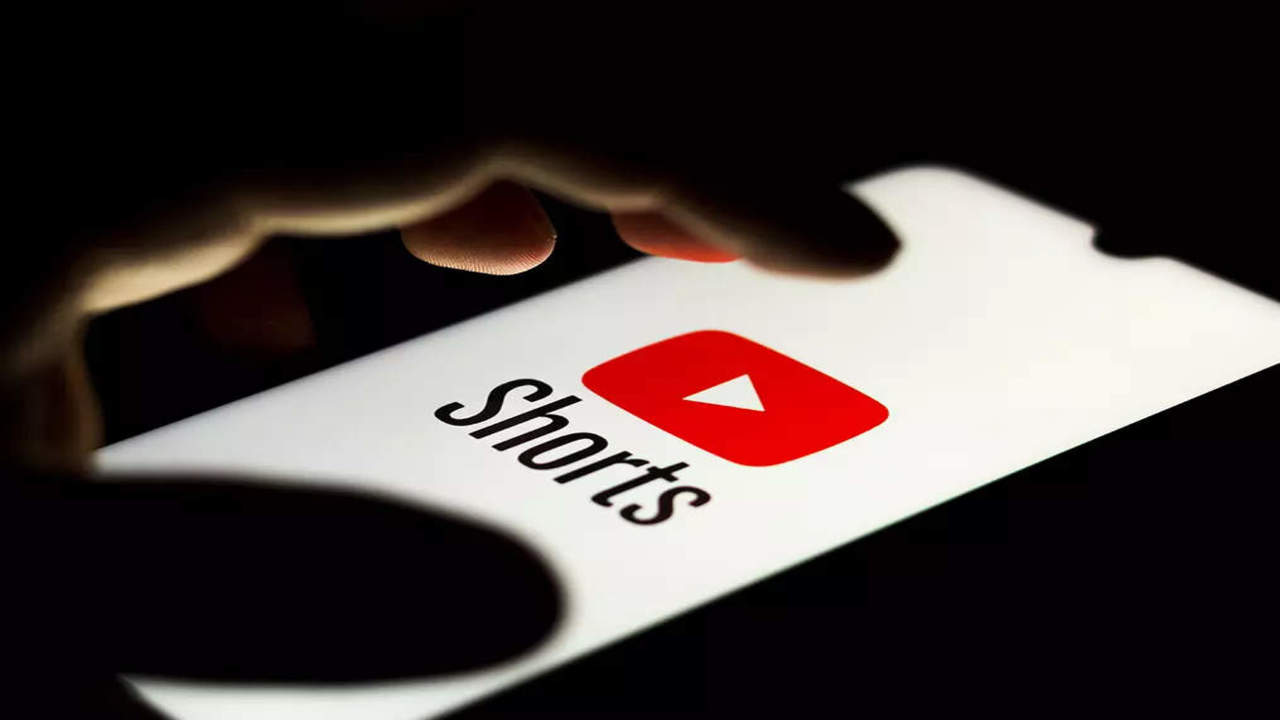 YouTube Shorts are regarded as the gold standard for video creators
If YouTube Shorts can entice users away from TikTok, this offers an opportunity. TikTok is a privately held company, and it needs to be apparent how many views it receives daily. In September 2021, TikTok claimed to have one billion monthly users. The app is on target to produce $10 billion in revenue by 2022, according to TikTok CEO Shou Zi Chew.
Philipp Schindler, Google's chief business officer, acknowledged on the call that it is still "early days" for Shorts. However, because it allows them to cut advertising revenue directly, YouTube has long been regarded as the gold standard for video creators looking to make money.
YouTube, according to Schindler, is "the only destination where creators can produce all forms of content across multiple formats, across multiple screens, and really, with multiple ways to make a living." In his remarks, he stated that YouTube should be "the finest location for Shorts and artists."
Although TikTok and Snapchat have also introduced creator funds. Those initiatives primarily involve the creation of money-making pools. Moreover the distribution of said monies depending on metrics like total views. Creators have criticised that these initiatives pay so little and are opaque. After years of opposition, Meta is now considering the notion of sharing ad revenue with creators, according to The Information. Reels is the name of Instagram's short-form video product, which Meta owns.