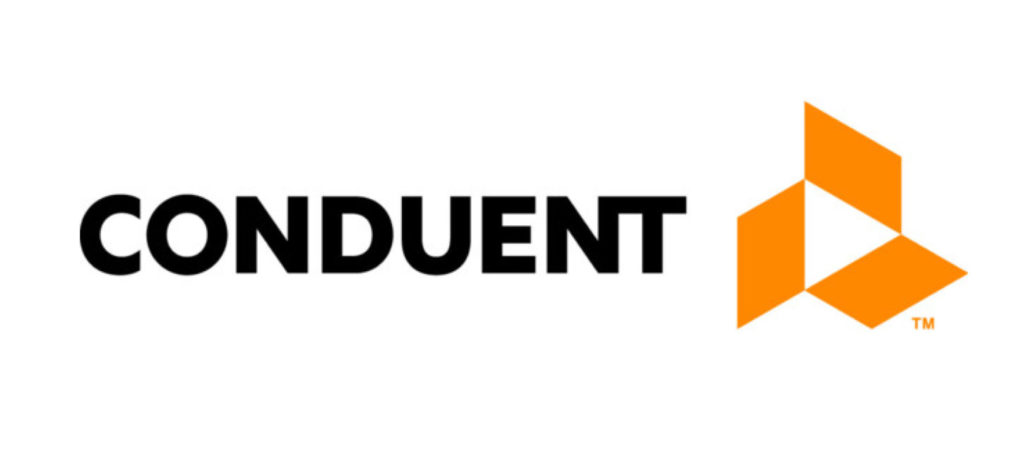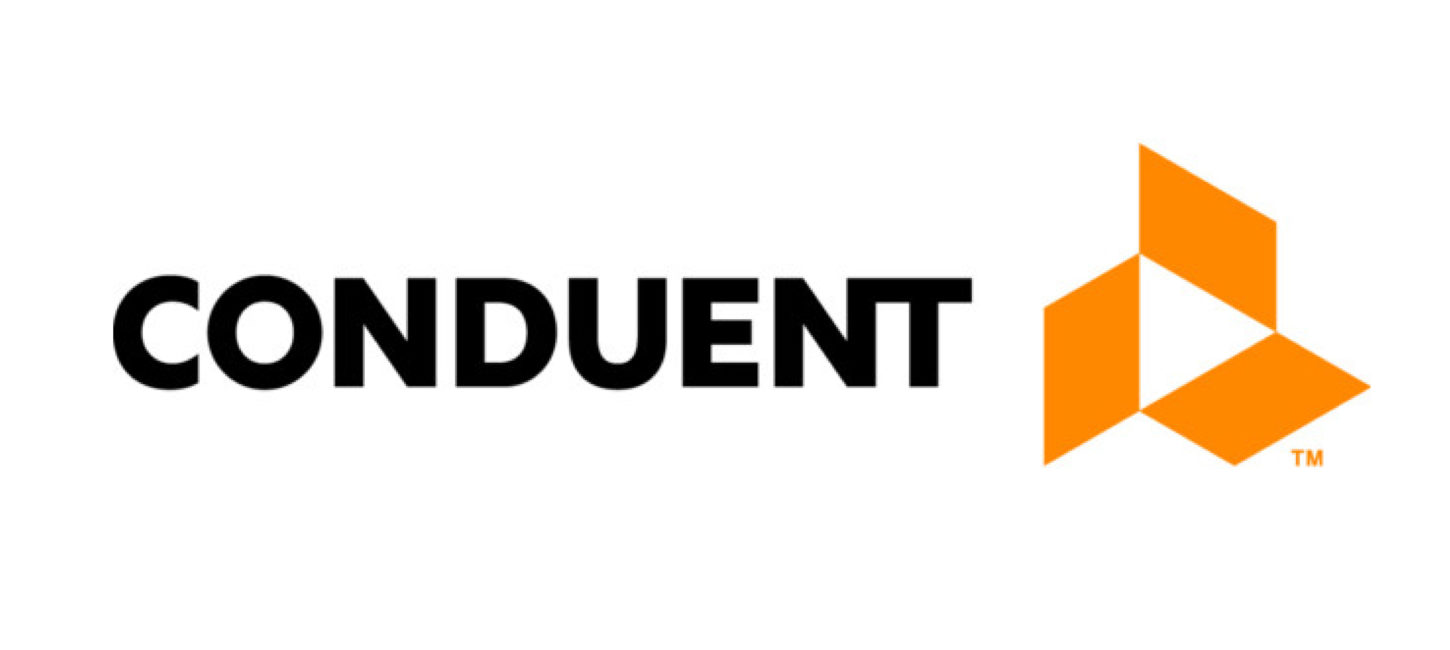 04 January 2019, India:
Conduent Incorporated today announced it has completed its acquisition of Health Solutions Plus (HSP).
Former HSP employees, including HSP co-founders John Buser and Dr. James Basile, are now part of Conduent's Financial Services and Healthcare sector, led by Pratap Sarker.
The acquisition enables Conduent to better serve current and prospective commercial and government payer clients with core administration processing technology, the company said in a statement.
The transaction also aligns with Conduent's strategy to make acquisitions that will enhance its core portfolio and position it as a technology-led, digital interactions company.
Pratap Sarker, Group Chief Executive, Conduent, Financial Services and Healthcare, said, "This purchase strengthens our leadership position in the market, enhancing our capacity to connect the entire healthcare ecosystem."
Pratap Sarker, added, "We can now bring an end-to-end healthcare payer administration solution to our commercial and government payer clients, helping them achieve operational efficiencies, lower costs and an enhanced digital experience for members and providers."
Sheppard Mullin served as legal counsel to Conduent. Bruderman Brothers served as HSP's financial advisor.
Health Solutions Plus (HSP) was founded in 1996. It is a software provider of healthcare payer administration solutions.
Conduent creates digital platforms and services for businesses and governments to manage millions of interactions every day for those they serve. We are leveraging the power of cloud, mobile and IoT, combined with technologies such as automation, cognitive and blockchain to elevate every constituent interaction, driving modern digital experiences that are more efficient, helpful and satisfying.
(Image – ANDERA PARTNERS)
Comments
comments