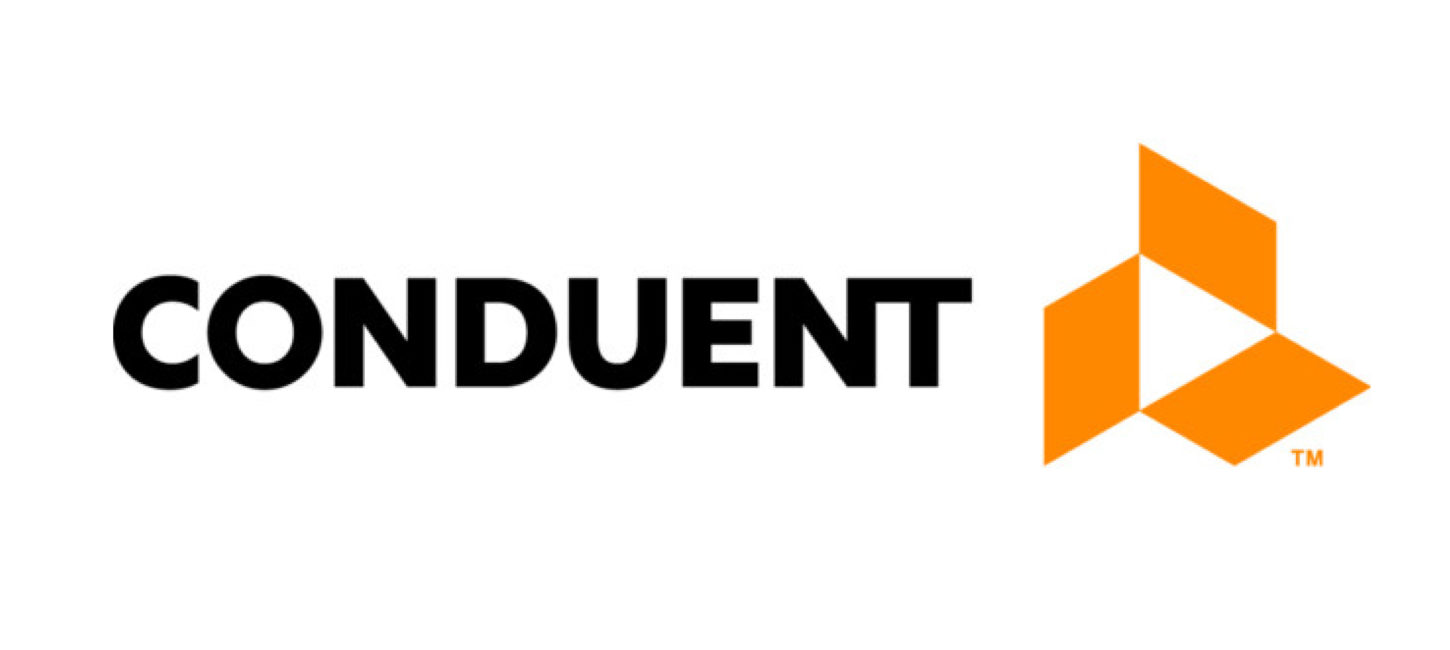 17 July 2018, India:
Digital interactions company Conduent Incorporated announced today, it has been awarded a three-year contract, worth approximately $1 billion, renewing digital interactions services with a U.S.-based Fortune 50 company.
Christine Landry, Group Chief Executive, Consumer & Industrials, Conduent said, "Platform-driven digital interactions is a source of competitive advantage in the marketplace, driving positive purchasing power and brand loyalty."
Christine Landry added, "This award demonstrates that digital experiences are a powerful and must-have differentiator. Our platform portfolio, technology expertise and ability to understand customer needs set us apart from the competition with this Fortune 50 brand."
The company told in a statement that it plans to hire 1,000 people to fill jobs globally in the United States, Europe and Asia. This fits a part of Conduent's core business focus that it calls Accushoring™, allowing the company to use talent anywhere in the world and giving it the flexibility to leverage human capital from locations with the best balance of skill, availability and costs.
Conduent helps companies transform with automated, modern services, using technology to create new models of customer support. Conduent enables companies in all industries to reduce costs, better serve customers and ultimately increase profitability Through the combination of digital processes, legacy expertise and ability to deliver individualized interactions at massive scale.
(Image –  ANDERA PARTNERS)