17 July 2018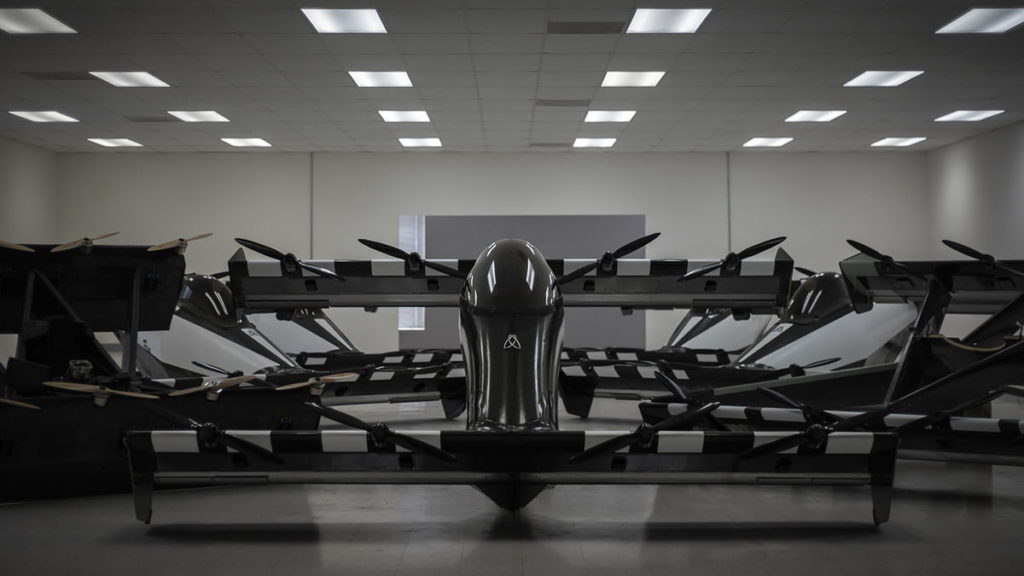 Self driving cars are cool and all but have you ever thought about how fascinating flying cars are. This week, California-based startup Opener officially threw its hat in the flying car ring with the debut of BlackFly, heralded as "the world's first ultralight all-electric fixed-wing vertical take-off and landing (VTOL) aircraft." 
The single-seat aircraft does not require its driver to have a pilot's license, nor does it require any "special skills," the company says. 
However, BlackFly operators will be required to complete the FAA Private Pilot written exam, as well as company-mandated vehicle familiarization and operator training, CEO Marcus Leng says.
The BlackFly should be able to travel distances of up to 25 miles, and reach a top speed of 62 miles per hour. The vehicle will also boast a Super Charging option, which means that it will take less than half an hour to re-power its battery. 
"Opener is re-energizing the art of flight with a safe and affordable flying vehicle that can free its operators from the everyday restrictions of ground transportation," said Leng.
"We will offer competitive pricing in an endeavor to democratize three-dimensional personal transportation. Safety has been our primary driving goal in the development of this new technology. Opener will be introducing this innovation in a controlled and responsible manner." Leng said.
"The future of aviation begins today," said Alan Eustace, Director at Opener and former senior vice president of knowledge at Google. "The dream of flight, which was so difficult and expensive to obtain, will soon be within the reach of millions. Opener is putting the fun back into flying and opening up a new world of possibilities."
(Image:- digitaltrends.com)