Not many of us know, but indoor air pollution can be more harmful than the outdoor air pollution. Contaminants such as dust and chemicals present in the indoor air can be extremely dangerous and lead to various health issues including respiratory diseases and skin allergies.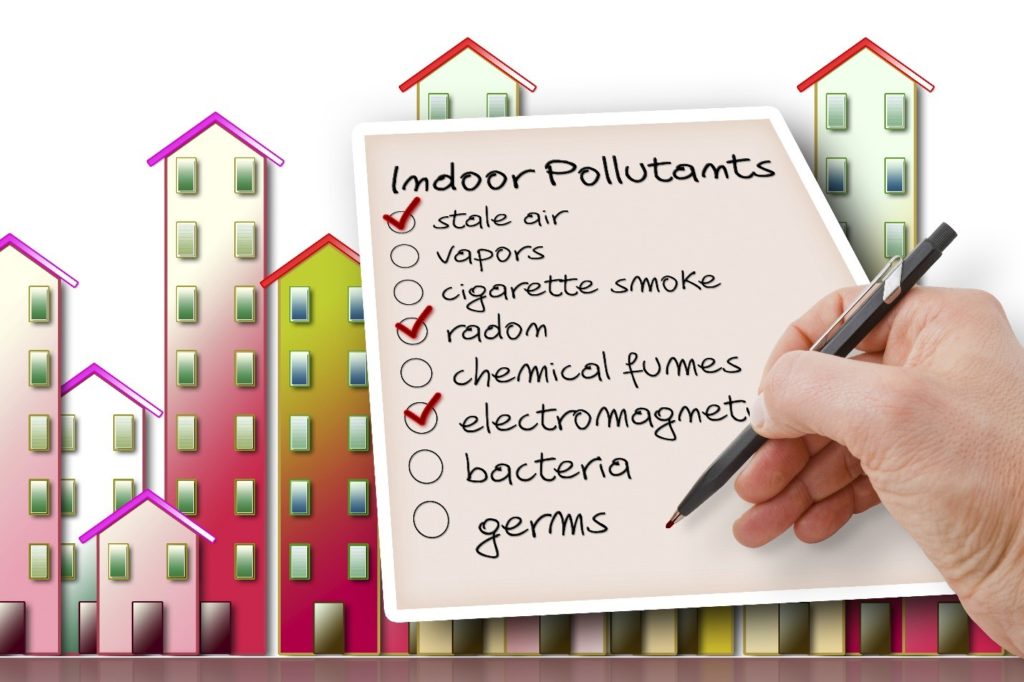 Because of the increase in toxic components in the air, most of the people are turning towards solutions that can combat indoor air pollution. If you too are thinking about adopting some measures, we would like to advise you to begin with buying an air purifier for your home.
Thanks to the digital revolution, there are many air purifier that you can buy online. But, before buying an air purifie, you need to do a thorough research to get all the information about the features, prices and reviews of the product you are about to purchase.
The article will throw light on the technology, features and benefits of air purifiers by taking specific examples of KENT Alps and SHARP FP-F40E-W.
KENT Alps 
The major highlight of KENT Alps air purifier is its HEPA technology from Japan. The High-Efficiency Particulate Arrestor (HEPA) filters are designed to remove 99% of air contaminants including pollutants such as dust mites, tobacco smoke, pollens, and other irritants from the air. This helps in effectively improving the air quality of your home.
Another feature is the special inbuilt ionizer that can trap pollutants on the electrically charged plate placed near its ionizing unit. This keeps the rooms fresh and free from harmful air contaminants.
KENT Alps has an activated carbon filter that removes any foul smell from air making it fresh all the time.
With an LED display and inbuilt sensor, KENT Alps displays the air quality of your home so that you can customize its settings according to your choice.
5. Its easy-to-operate functions and elegant design also make KENT Alps one of the most preferred air purifiers for home.
SHARP FP-F40E-W
SHARP FP-F40E-W is also equipped with HEPA technology along with active carbon filter to kill the indoor air pollutants from your
It has a dust sensor to monitor the air quality of your home and works well for rooms with size ranging from 200 to 300 square feet.
It has a stylish and elegant design that can go well with your home décor.
The air purifier has an auto restart function making it start automatically after a power failure.
It has a haze mode through which the tiny particles get trapped in the lower atmosphere due to the dew factor.
Given the features of both the air purifiers, you can also look into additional features such as child lock technology and low-noise operations which are fundamental for a smooth user experience when operating air purifiers.