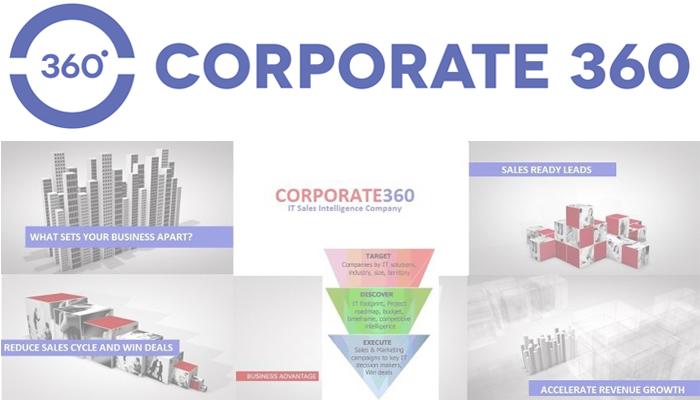 India and Singapore-based Corporate360, a big data startup, has raised $200,000 in angel funding. A SaaS company that provides IT sales intelligence data services to enterprises, Corporate360 has raised angel funding from a few unnamed Japan- and Singapore-based investors, according to a top executive of the company.
The funds will be used to launch a new marketing data product & expand the company's data science and sales teams.
The startup was founded in 2012 by Varun Chandran, a college dropout who has been a sales & marketing executive with tech companies like SAP, Oracle, Dell and NetApp.Corporate360 grew into a multi-million dollar business within three years as a bootstrapped venture.
The company offers B2B marketing data & IT sales intelligence data services to over 300 global customers including Dell, HP, Oracle, Cognizant, IBM and VMware. The company plans to release a new SaaS-based B2B marketing campaign product and mobile applications of their products by mid-2015.
With global offices in California, Liverpool, Manila, Singapore and India, the company employs over 70 IT sales consultants exclusively focused on technology sales development research and data services.
It claims it has over 90 international clients including HP, Dell and Oracle.
Comments
comments