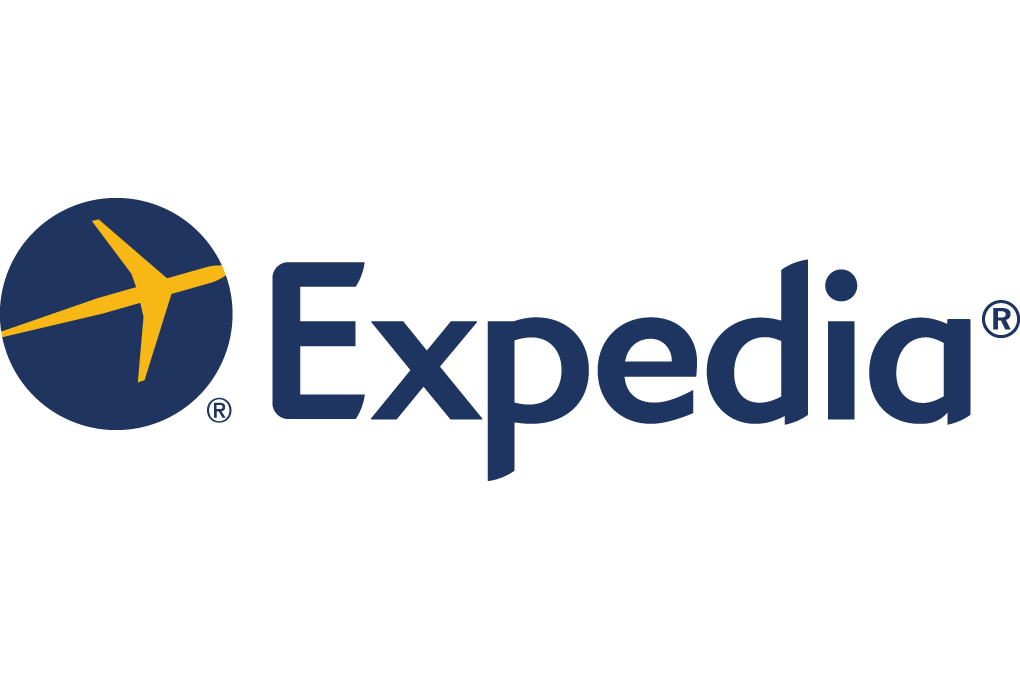 Travel booking site Expedia has acquired  travel service Travelocity from Sabre Corporation,a technology provider to the global travel and tourism industry, for $280 million in cash.
Launched in 1996 as a part of Sabre Holdings , Travelocity was the first website that provided the ability to reserve and buy airline tickets without a travel agent.
Expedia will be retaining the Travelocity brand under the Brand Expedia group. Expedia's president and CEO Dara Khosrowshahi in a statement "Travelocity is one of the most recognized travel brands in North America, offering thousands of travel destinations to more than 20 million travelers per month."
In 2009, Travelocity had acquired Travelguru for around USD 10-12 million. The Travelguru brand was retained by Travelocity, however it brought in a common branding element in the logo.
Tom Klein, Sabre president and CEO said,  "We have had a long and fruitful partnership with Expedia, most recently by partnering to strengthen the Travelocity business, so our decision to divest Travelocity is a logical next step for us both."