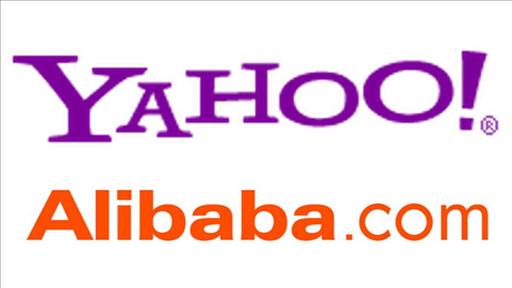 Yahoo Inc. unveiled plans for a tax-free spinoff of its remaining stake in Chinese e-commerce giant Alibaba Group.
Investors have been eager to hear Yahoo's plans to extract value from its Asian assets, which represent the vast majority of its market value, while avoiding a tax bill of billions of dollars.
The stock jumped more than 8 percent after the announcement.
Yahoo's remaining 384 million shares of Alibaba, valued at $40 billion, will be wrapped into a newly formed independent registered investment company, SpinCo.
The spinoff plans came as the Internet company also reported declines in fourth-quarter earnings and revenue.