17 January 2019, India: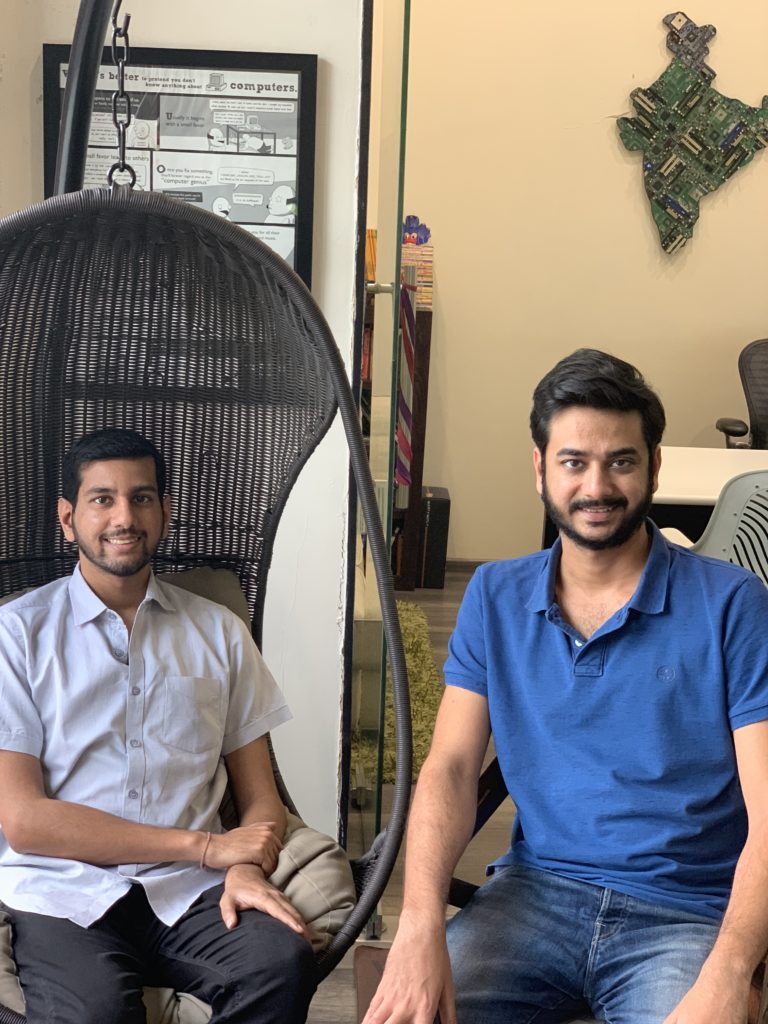 Mumbai-based CPaaS (Communication Platform as a Service) startup, CometChat, announces its entry into Techstars Boulder core accelerator program. CometChat is the first Indian startup to be selected into 3 month long Techstars Boulder program.
As part of the program, Techstars will seed fund CometChat $1,20,000 and incubate the Company in its US location. Under the program, CometChat will have access to Techstars resources such as mentors, financial, legal and infra resources for life.
This would include access to Techstars network of more than 10,000 entrepreneurs, 2,700 investors and 1200 alumni companies. At the end of 3-month program, selected companies in the program will be showcasing their progress and refined product to investors as part of demo day, which is likely to result in further growth stage funding and visibility.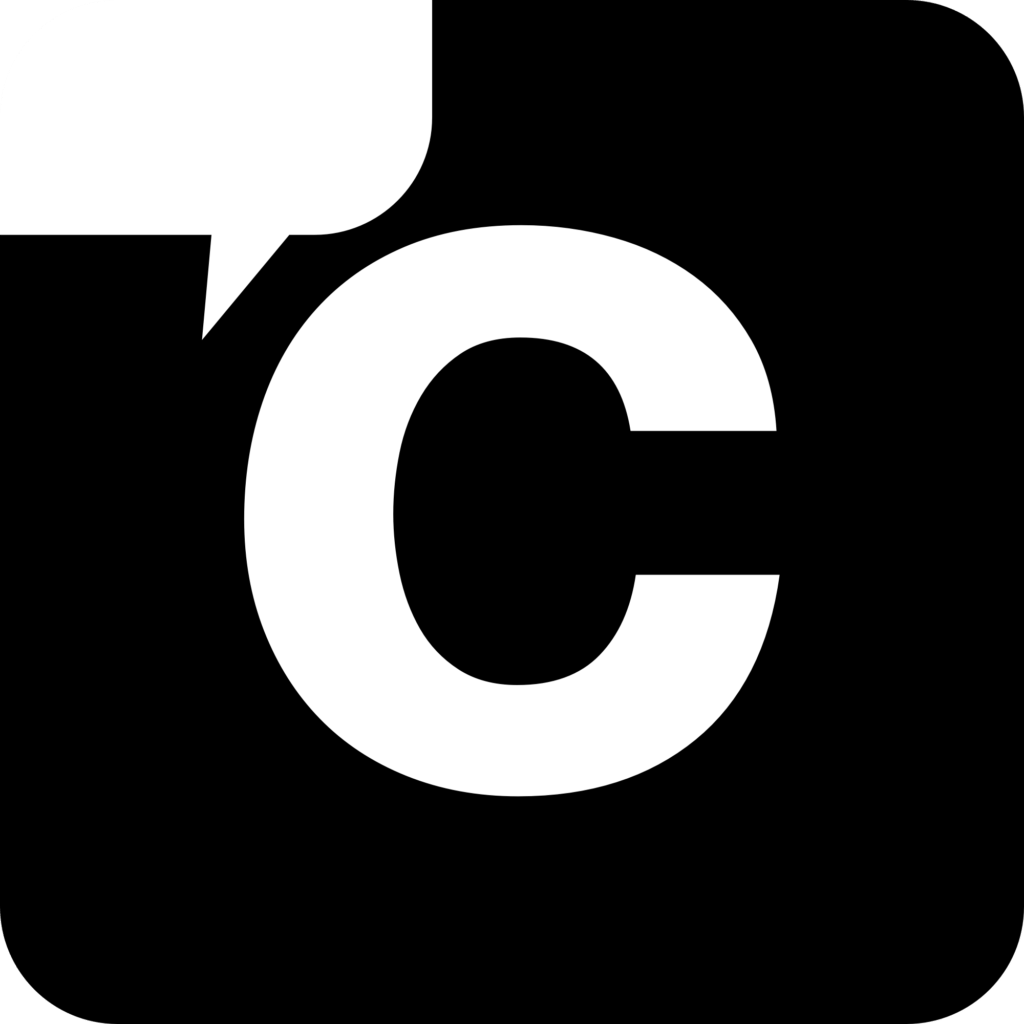 Anuj Garg, Co-founder & CEO, CometChat, said, "This is a big milestone for us as we are the first Indian startup to be accepted into Techstars Boulder. We are very excited to leverage Techstars network and mentoring program; we will be able scale CometChat faster than expected. We will also be significantly expanding on our AI/ML & bots platform allowing our customers to include artificial intelligence in their communication layer with great ease."
Natty Zach, Managing Director, Techstars Boulder, said, "We are excited to work with CometChat in the next class of Techstars Boulder. This is the first company from India accepted into the boulder accelerator program. We hope the learnings about building great companies will flow in both directions."
Anant Garg, Founder & CTO, CometChat, said, "We believe we are at the cusp of a big milestone in the journey of CometChat. While on one hand, Techstars program will help us enter the US market and establish corporate channels and expand our presence in a big way, on the other hand, rolling CometChat Pro, will ensure we are ready for highly evolved and quality obsessed customers, which are developers in this case. For us our mission is clear, if you need chat in your app, think CometChat."
CometChat, which originally began as a licensed model nine years ago was launched as a pure play Subscription Service in 2018 by twin brothers Anuj Garg and Anant Garg, takes pride in the fact that they built the Company, generated revenues and expanded their team and portfolio, while being bootstrapped.
The Company has also announced the launch of CometChat Pro, an SDK for expert developers, who are looking to build bespoke in app/web chat solutions in their final offering to the end user. The product is priced starting at $499/month. Also announcing the launch of CometChat Go, a ready to use plug and play solution for beginner developers and business owners looking to add a communication layer in their product.
As the decision making power has gradually shifted from CIOs of companies to developers there is booming market of B2D (Business to Developer) startups emerging looking to empower developers and catch a pie of the growing developer mind space. Companies such as Stripe, Github, Auth0, PagerDuty & New Relic are stellar companies built solely on a developer focused product.
CometChat, has plans to expand aggressively in the US and EU markets with their Developer-First marketing approach. To capture a share of the mind space of developers as well as for key talent acquisition they will be raising funds in 2019 – transitioning from their bootstrap roots to a growth focused enterprise.
(Image – CometChat, TechStars)