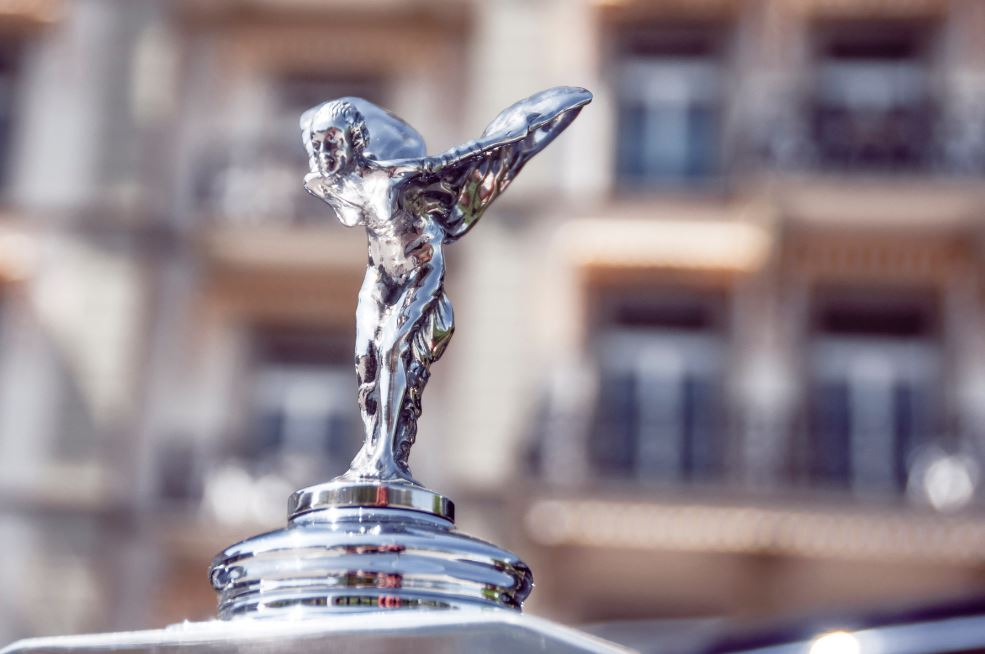 When in 1999, print media startled the world with predictions like,
"End Of The World By 2012!",

"Aliens On Earth By 2015"
Or
"World War III By 2017!"
Instead,
In 2017, we are still struggling with nightmares of Trump Demonizing and Money Demonetizing!
This scenario is in direct correlation to the idea of a visionary start up trends by 2017, having its roots in the past. With new blood giving, defined outline to their dreams by initiating start-ups with a unique name along with a defining trademark, reflecting an eye popping logo of the company.
The new blood needs to be well versed with guidelines and the latest trends prevalent in India for trademark logos.
Trends of 2017 are:
1. It is Better To Lose Than Choose!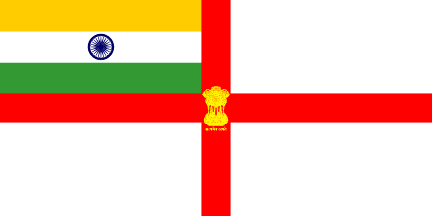 The Emblems and Names (prevention of improper use) Act,1950 and the other legal framework needs to be considered seriously, to ensure the authenticity of designing a Trademark.
There are certain areas which are strictly "pick me not" for Trademarks:
Emblems: Ashok Chakra
Official Names: Rashtrapati Bhawan
Official Seal of Bureaucrats: National Flag
International Organisations: United Nations
Eminent Leaders and Known Figures: Mahatma Gandhiji
Government Medals and Appreciation Memento: Paramveer Chakra
2. Capture the Dreams, not just the Markets!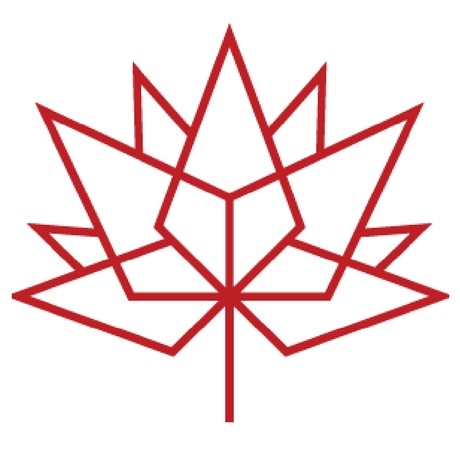 Trends have changed, from "Friends, Romans, Countrymen, Lend me your Ears" it is "Friends, Romans, Countrymen, lend me nothing and let me rule your unconscious psyche." Let go your Trademark Logo, give it wings to have a visual impact more than verbal.
It can be a simple yet bold, use a consistent thick line with a eye catchy colour making a perfect blend of the negative space.
3. Add a Personal Touch Not Professional!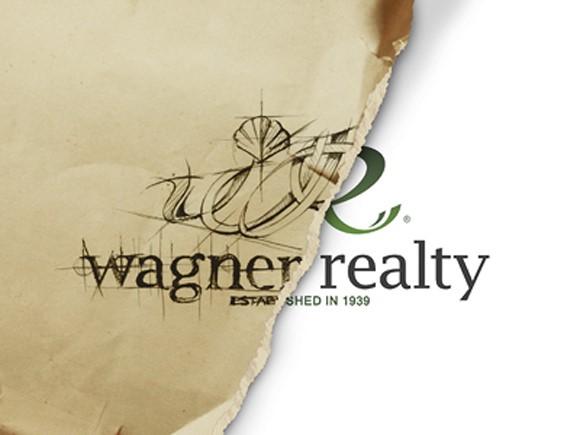 Hand Sketched Logos have captivated the hearts of many. It gives the Trademark a humane vigour and warmth and personality, which can not be restored with Computer aided deigns. A change from greyscale sketches to a colourful tinch is the new hype.
4. Optical Illusion Is The New Fusion!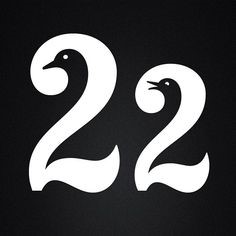 Playing with the Positive and Negative spaces to create a dual imagery illusion is the new out- break. Here both the spaces compliment yet compete to gain attention. It is a handy tool to depict the name and idea in one logo.
5. Don't Leave Grounds for Benefit Of Doubt!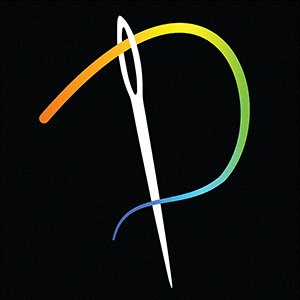 Don't leave consumers with more doubts than answers. Let your Trademark speak for you. It is time to speak louder without words. It should be practical and motive driven. It should be self expressive and need not require an advocate to defend.
6. Old Is Gold!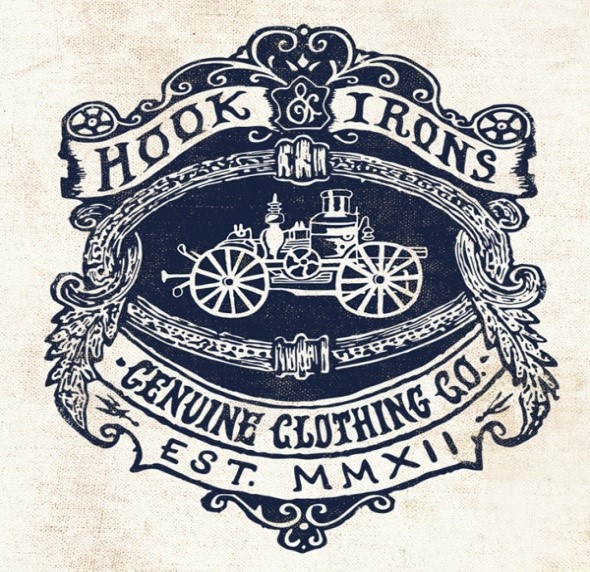 No matter how high you let, the trademark logo soar you can tie them to their vintage roots. It conveys authentication and consumers can connect with their nostalgic sentiments. Make sure it is used cautiously and does not portray the firm to be old fashioned.
7. Use The Right Vector!
A Trademark logo should be designed as a 'Vector' image. JPEG and PNG though are easy to create but often ends up getting pixelated or blurry when enlarged. However, Vector images, are infinitely scalable and will look the same even if stretched across the globe.
Every company needs to embrace them with the changing trends. With such cut throat competition, don't forget there can be only 'one' out of the lot, ruling the conscious of the target market. Get your trademark registered with the latest trends.
It is finally the time to become that 'One'.
(Disclaimer: This is a guest post submitted on Techstory by the mentioned authors. All the contents and images in the article have been provided to Techstory by the authors of the article. Techstory is not responsible or liable for any content in this article.)
Image Source: marcaria.com
About The Author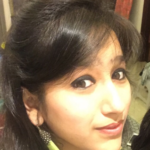 Nimisha Gupta has an unleashed zest for everything creative. Is a budding writer, inspired from coffee beans to pen down, when the world sleeps. It's not about the destination rather the journey. #Musicbuff #Coffeeholic #ChocoManiac #Trailblazer.
Affiliated with QuickCompany which deals in Legal Activities like registering a company, registering a trademark, company and trademark search, etc.