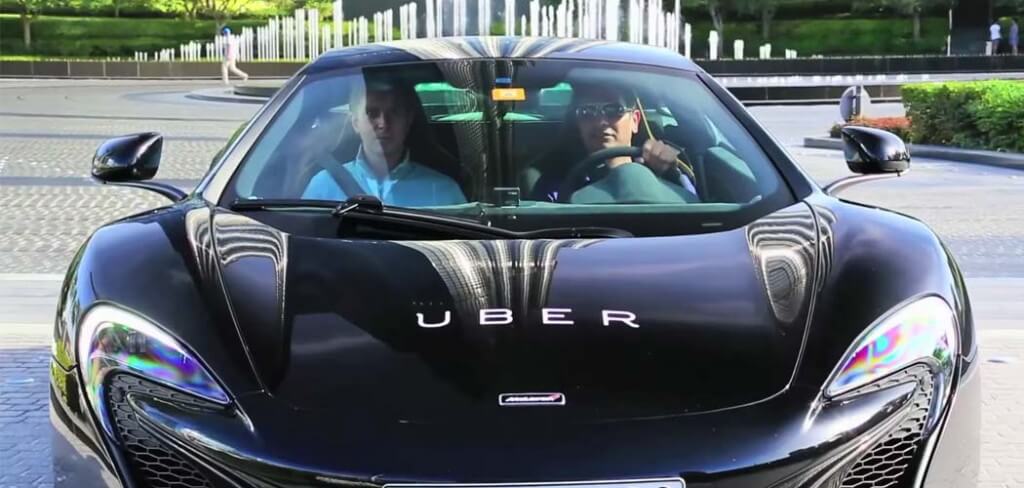 15 April 2017, USA:
The ride-hailing service Uber, for the very first time, opened up about the finances. The company shared financial data with Bloomberg, which shows the company is generating revenue but also losing money.
Uber more than doubled gross bookings to $20 billion in 2016, compared to 2015, the report said. Out of the $20 billion, Uber made $6.5 billion, excluding its China business, which was sold last year. However, Uber still lost $2.8 billion, also excluding China, the company revealed.
In the fourth quarter, Uber both increased its bookings and upped its losses, according to the report. Uber's gross bookings rose to $6.9 billion in Q4, but its losses teetered close to a billion at $991 million. Uber generated $2.9 billion in revenue in the fourth quarter alone.
Uber said it uses generally accepted accounting principles. Revenue includes only the portion Uber takes from fares, except in the case of its carpooling service; the company counts the entire amount of an UberPool fare as revenue. The more Uber's business shifts to the multi-passenger service, the faster revenue grows. Non-GAAP revenue is significantly smaller. The loss statement doesn't account for employee stock compensation, certain real-estate investments, automobile purchases and other expenses.
Valued at $69 billion by investors, Uber operates in about 75 countries. The company was spending aggressively to compete in China, with about $1 billion in losses there last year, bringing its losses to $3.8 billion globally. It sold the China business in August. As part of the deal, it received an 18 percent stake in local ride-hailing company Didi Chuxing and recognized the value of those shares in its financial statement. Uber said global net losses were $1.2 billion after accounting for the sale, taxes and other factors. (Image- Exotic Whips TV)