The allegations against Credit Suisse of maintaining accounts for senior Nazi officials and Nazi-affiliated groups have sparked a new investigation into the bank's past involvement with the Nazi regime.
The accusations, which include claims of obstructing the investigation and removing the independent ombudsman overseeing the probe, have drawn criticism from US lawmakers, who argue that Credit Suisse has failed to meet the standards of "righteous justice" when it comes to investigating Nazi matters.
These accusations come at a challenging time for Credit Suisse, as it is being taken over by UBS Group AG in a government-led rescue. The $3 billion price tag for the takeover was marked by a steep discount, which has raised concerns over potential losses on assets, legacy issues, and litigation.
The dispute over the internal investigation also follows a settlement reached by Credit Suisse and UBS with Holocaust victims over a quarter-century ago, which resolved claims of failing to return assets to survivors and heirs of victims of Hitler's genocide.
The accusations against Credit Suisse highlight the ongoing challenges facing the banking industry in confronting its historical ties to human rights abuses.
The case also underscores the importance of comprehensive investigations into such issues, with a need to ensure that no stone is left unturned in the pursuit of justice.
As financial institutions continue to face scrutiny over their past actions, it is critical for them to address their responsibility and take appropriate actions to make amends for any wrongdoing.
Credit Suisse's Reputation at Risk
Credit Suisse's latest internal investigation was conducted by AlixPartners, a forensic research firm, and overseen by Neil Barofsky, a former inspector general of the Troubled Asset Relief Program.
Barofsky, who is known for his criticism of Wall Street, had previously served as a monitor for Credit Suisse's settlement with the Justice Department over the bank's sale of residential mortgage-backed securities and after the Swiss firm admitted to helping Americans evade taxes in 2014.
Credit Suisse removed Barofsky as ombudsman in November, and the Budget Committee only obtained his report after issuing a subpoena. While Barofsky was initially tasked with producing a public report on his findings, Credit Suisse stated on its website that the probe did not support the key claims made by the Simon Wiesenthal Center.
The bank also claimed that Barofsky's report contained "numerous factual errors, misleading and gratuitous statements and unsupported allegations that are based on an incomplete understanding of the facts."
Despite Credit Suisse's statement, the Budget Committee obtained reports indicating that the bank maintained accounts for at least 99 individuals who were either senior Nazi officials or affiliated with Nazi groups in Argentina.
A majority of these accounts had not been previously disclosed, and some remained open until recently. The investigation identified 21 accounts from a list of notorious high-level Nazis provided by the Simon Wiesenthal Center, including those belonging to convicted Nazi commanders.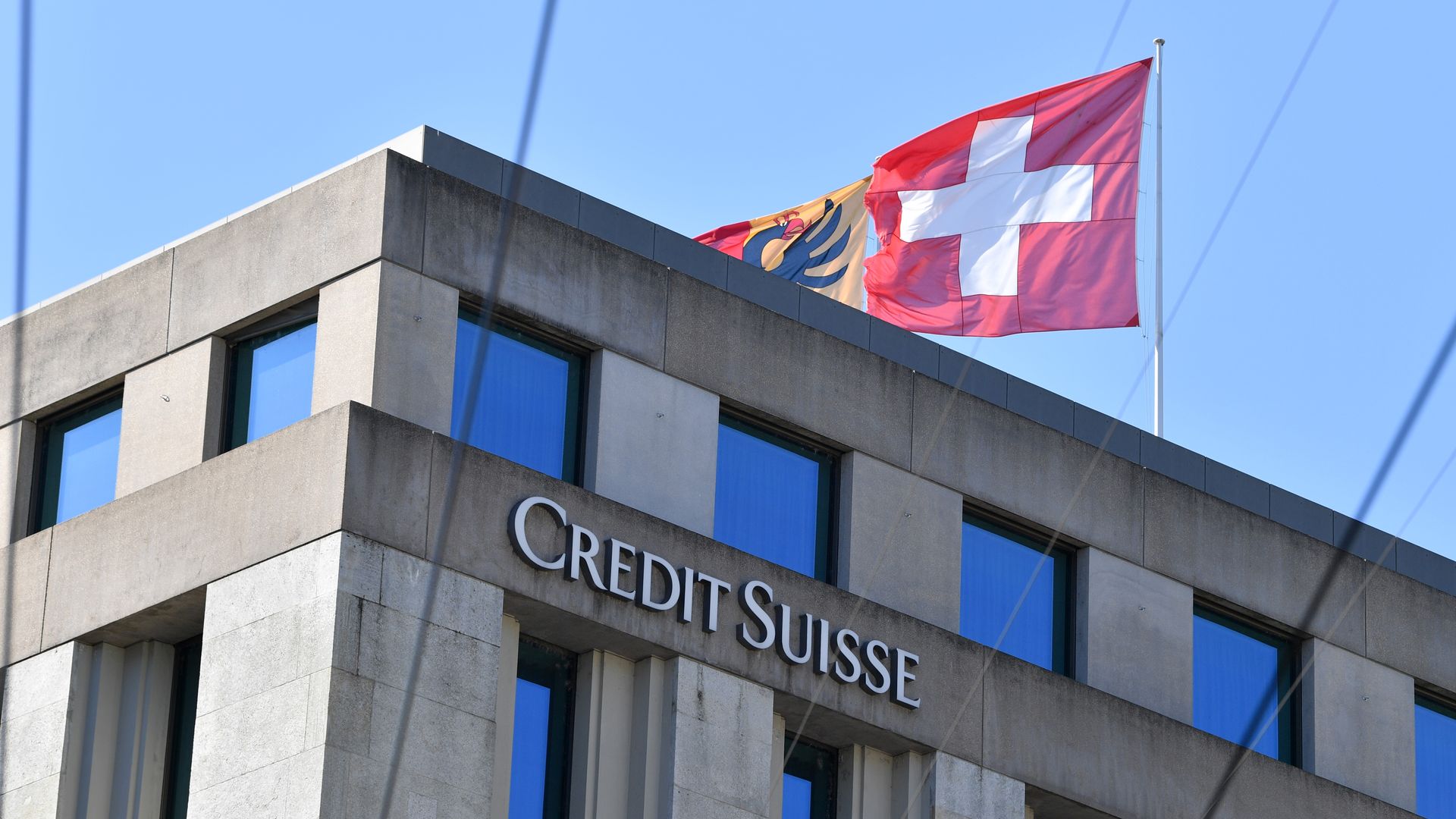 The removal of Barofsky and Credit Suisse's alleged obstruction of the investigation raises concerns over the bank's commitment to uncovering and addressing its past involvement with Nazi regimes. These accusations underscore the importance of transparent and thorough investigations, and the need for financial institutions to be held accountable for any wrongdoing.
The accusations against Credit Suisse of impeding an investigation into its historical assistance to Nazis and maintaining accounts for at least 99 individuals who were either senior Nazi officials or affiliated with Nazi groups in Argentina, could have several potential impacts.
First, it could harm Credit Suisse's reputation and damage the trust of its clients and stakeholders, who may question the bank's ethics and commitment to addressing its past involvement with Nazi regimes.
Second, it could lead to legal and financial consequences, including potential fines and litigation, as well as regulatory scrutiny and investigations by government agencies.