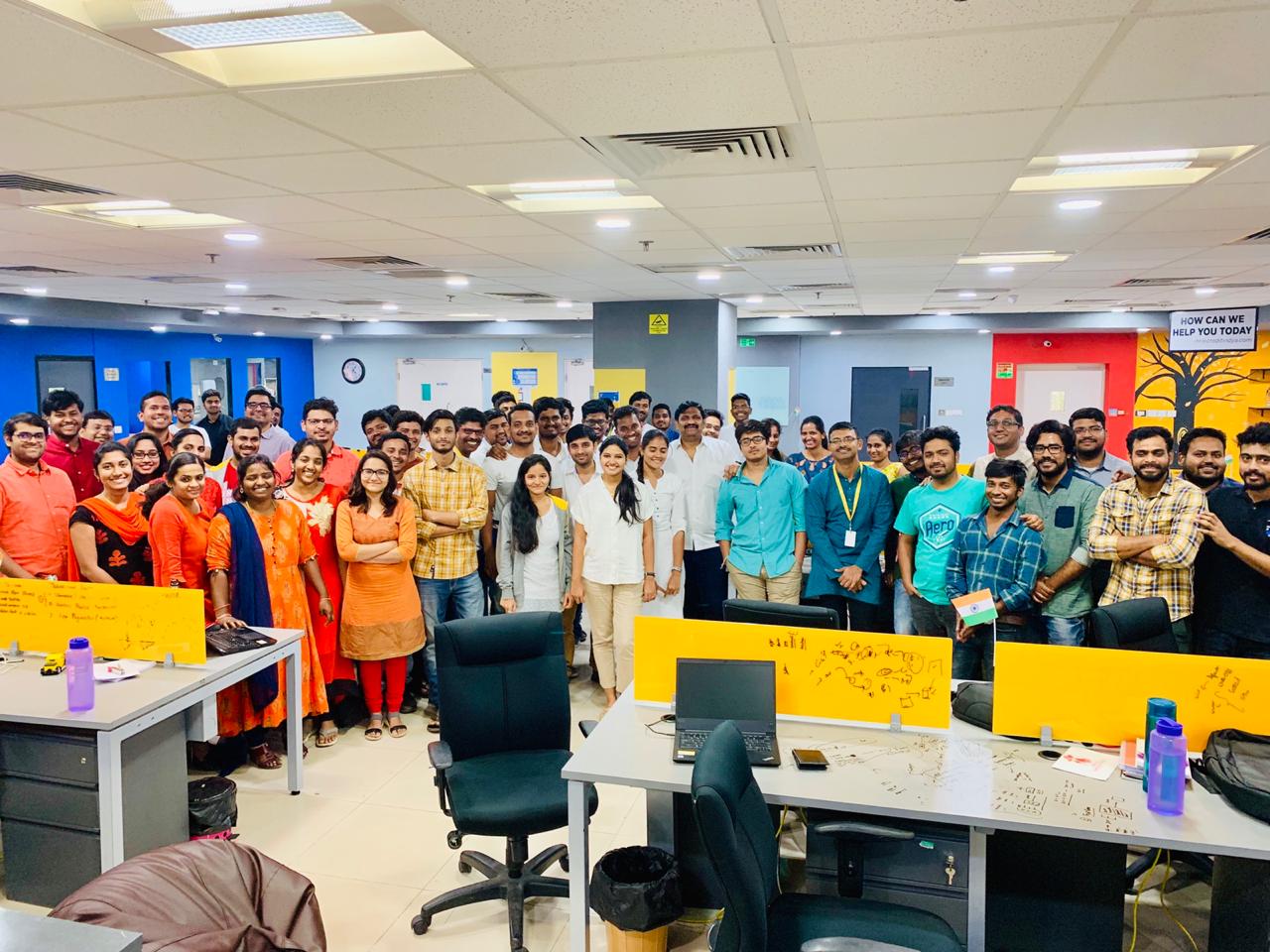 29 January 2019, India:
CreditVidya has raised $3 million in a funding round led by Bharat Innovation Fund. Ryan Khoury, Navroz D.Udwadia and Rick Gerson (Founding Members of Falcon Edge Capital) also participated in the funding round.
This is an extension to the last round of funding, which was led by Matrix Partners.
The company will use the fresh capital to expand the it's deep technology credit underwriting platform.
CreditVidya plans to leverage its leadership position in this space to help consumer businesses such as payments, e-commerce, hospitality etc, extend credit to their customers.
The company will build bespoke scorecards to solve for specific credit needs, such as working capital loans for MSME's, travel loans, home repairs and improvement and consumer durables.
Abhishek Agarwal, CEO & Co-founder of CreditVidya said, "We want to remain at the forefront of using big data and deep tech to help formal lenders to significantly expand the coverage of unsecured, retail and working capital loans."
Abhishek Agarwal added, "We have now profiled over 13 million customers on our AI underwriting stack, and the results have proved it to be 2X as powerful as traditional bureau scores. By relying on it, lenders are able to approve a significant 15% more applicants, with 33% lower delinquency. We are really excited to have the support of our investors who share our vision."
Sanjay Jain, Partner at Bharat Innovation Fund said, "We are at the confluence of three trends in India – the rapid adoption of technology in the hands of people, the formalization of the economy and the aspirations of the people to grow faster."
Sanjay Jain added, "Our decision to invest in CreditVidya was driven by its ability to produce the most advanced credit underwriting platform and products in the country, along with a strong alignment with our larger mission of using deep tech innovation to enable financial inclusion."
CreditVidya's series A funding was led by Kalaari Capital, who also participated in the previous round.
(Image – CreditVidya)
Comments
comments