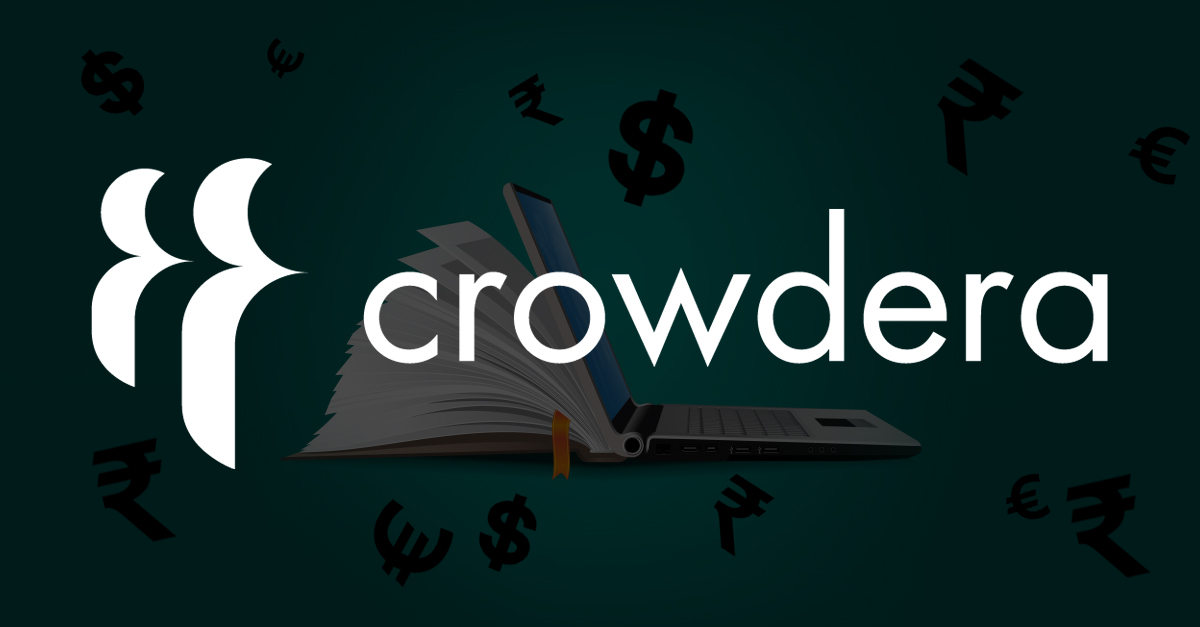 05 June 2018, India:
Crowdfunding startup Crowdera has raised undisclosed amount as part of a pre-Series A funding round.
A marquee group of investors including Anil Advani, the Silicon Valley startup attorney, Pramod Jain, Amrendra Reddy and Manish Satnaliwala, Angel investors from Singapore, Anand Daga, SME IPO specialist from Central India, and couple more unnamed investors from San Francisco Bay Area participated in the funding round.
The startup will use the fresh capital to propel the early stage growth and amplify the overall impact by enhancing the product, and scaling customer success activities.
"A start-up is either built to sell or built to last. I chose to build a company that can last at least 30-40 years. Hence, I always knew that we would have to put a lot more sweat in the game before we started accepting investor funds. It took over seven years of research and over three and half years of hard work to establish Crowdera as a viable for-profit business model that makes money without dipping into the donor dollars" said Chet Jain, CEO and Founder, Crowdera.
Chet Jain added, "We are not in for a sprint for quick successes; we are a marathoner. Hence, we believe in building best practices in fundraising which will allow us to help several causes for next several decades,
"The not-for-profit online fundraising campaigns are being run on social networks and donations too, are being made on mobiles. The digital era has thus, empowered the fund-seekers and the donors alike. I believe Crowdera will benefit from this paradigm shift and emerge as a leading crowdfunding platform.Most fundraisers need help in execution of their campaigns and here Crowdera, with its value-added services, has emerged as the trusted partner in helping fundraisers chart their journey," said Marquee Investor Anil Advani.
Crowdera was founded by Chet Jain and Chai Atreya in 2014. It is a free crowdfunding platform that helps individuals, non-profits & independent filmmakers to raise money online.
The company complements organizations' existing fundraising and volunteering activities by offering a user-friendly platform to create visually compelling, viral fundraising campaigns that raise awareness and funding for an individual or organization's needs and dreams.
(Image – Crowdera)
Comments
comments