According to a recent report published by Reuters on Jan 13, 2022, Chinese crypto entrepreneur Justin Sun could spend $1B to buy DCG's assets, the parent company of the embattled crypto lender Genesis. Sun told the media company that he is willing to spend that amount to buy a portion of DCG's assets, depending on the evaluation of the situation.
Sun's wealth is not determined till now
Reuters tried to determine the extent of the Sun's wealth but could not do so. However, an estimation from 2021 suggests that the DCG is valued at around 10 billion USD and has more than 50 billion USD of assets under management.
Meanwhile, estimate place Sun's net worth between 250 million USD and 3 billion USD, depending on the estimates, including crypto and traditional assets. However, if his net worth is such, he would not likely involve a modest portion of DCG's assets, so there are high chances that the estimation is wrong. Reuters could also not determine which assets Sun was talking about buying, and the Digital Currency Group did not state any of the above matters.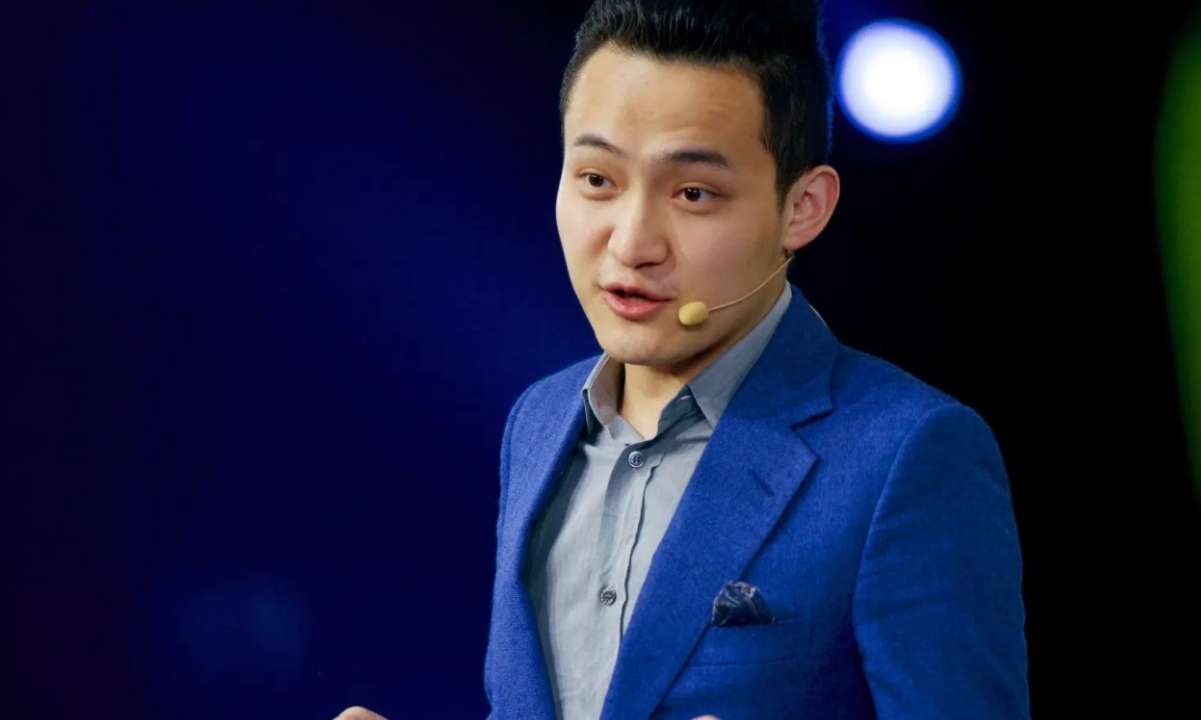 Genesis is not in a good condition
Any entity which is linked to both Sun and DCG faces challenges. DCG Subsidiary firm Genesis recently announced that it would be laying off 30 per cent of its staff earlier this month due to poor market conditions.
Genesis was also accused of freezing his customer withdrawals in November 2022 and said it was done trying to avoid a bankruptcy filing. According to a person familiar with the case, the firm reportedly owes clients over 3 billion USD, which is a very large amount.
Huobi, the Asia-based popular crypto trading platform at which Sun is an advisor, announced that it would lay off 20 per cent of its staff this week. The exchange's trouble paper is limited to staffing costs as the firm still provides services to its customers.
According to the reports, the founder and former CEO of TRON, Justin Sun, could spend $1B to buy assets of DCG Group. However, this is not the first troubled company in which Sun has shown interest. He also attempted to buy assets that belong to the famous crypto exchanges FTX and Credit Suisse in late 2022.
---
What are your thoughts as Justin Sun is expected to spend $1B to buy DCG's assets? Do you think it will be a good move for him? Let us know in the comments below. And, if you found our content informative, share it with your family and friends.
Also Read: Samsung's asset management arm has recently launched a bitcoin future ETF.