Recent reports say Whitebit Exchange will sponsor Ukraine's national soccer team. The team has secured a sponsorship deal with a player from the crypto industry who wants to engage fans and boost the adoption of cryptocurrencies. As a part of their agreement, the EU based coin trading platform will be the team's official crypto partner for the next three years.
Whitebit Exchange uses soccer to expand Ukraine's crypto community
Whitebit, a popular Europe-based crypto exchange with Ukrainian roots, has agreed to a long-term partnership with the Ukraine national soccer team. As per the deal, its logo will be featured during the team's matches.
The trading platform said in a blog post that they are on the same field as the football fans because they have just entered a partnership with the National Football team of Ukraine. The company added that in this way, they would be able to support Ukrainian sports and expand the Ukrainian crypto community.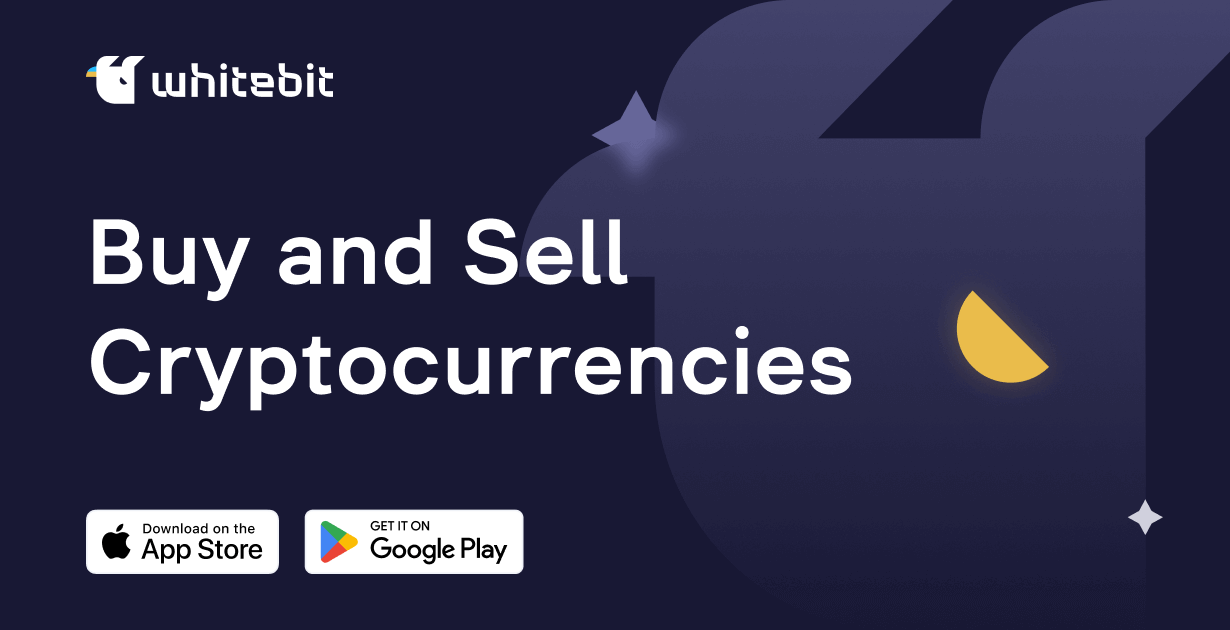 This deal made Whitebit the team's official crypto partner until 2026. During this time period, the exchange will hold various entertainment and educational events for those who want to learn more about blockchain, as well as competitions for support in the House Of Football in Kyiv.
Whitebit's main plan is to engage soccer fans in joint projects to promote the widespread use of cryptocurrencies in Ukraine's sports sector and the country. In the last couple of years, the eastern European nation has established itself as a regional leader in crypto adoption.
Whitebit and Binance have been supporting Ukraine in the war
Since the start of Russia's invasion, Ukraine has been relying on donations in several coins to fund humanitarian and defence efforts. The crypto industry has provided support, and Whitebit and the world's largest crypto exchange in terms of daily trading volumes of cryptocurrencies, Binance, offered help.
Volodymyr Nosov, Chief Executive of European crypto exchange Whitebit, said that they are confident that as a result of their partnership with the National Football team of Ukraine, more people will discover cryptocurrencies, their convenience and their benefits.
Whitebit Exchange will sponsor Ukraine's national soccer team. However, this is not Whitebit's first endeavour in football. In December 2022, the exchange became the official crypto partner of Spain's soccer giant Barcelona. Now, it can be seen that while the main goal for its partners is to attract their supporters to the latest technologies, its offers are aimed at spreading cryptocurrency and blockchain worldwide.
---
What are your thoughts about the partnership between Whitebit and the Ukraine National Football team? Do you think this partnership can help Whitebit grow the Ukrainian crypto community? Let us know in the comments below. And, if you found our content informative, share it with your family and friends.
Also Read: Crypto entrepreneur Justin Sun could spend $1B to buy DCG's assets.