The value of the AXS cryptocurrency, which is issued by the play-to-earn giant Axie Infinity, is on the rise despite the imminent unlocking of tokens worth millions of dollars. According to data from coinmarketcap, AXS has risen nearly 40% in the last 24 hours, achieving a four-month high of $13.14.
According to sources, In the last 24 hours, there has been a surge of 156% in the dollar value locked in the number of open contracts in perpetual futures that are tied to AXS, bringing the total to $104 million. A price rally that occurs concurrently with an increase in open interest indicates the entry of new funds on the bullish part of the market.
Axie Infinity is a blockchain-based trading and combat game that enables players to obtain, breed, raise, fight, and trade token-based beings known as "Axies." These creatures are digitized as non-fungible tokens (NFTs). Axie Infinity also lets players obtain, breed, and battle against other players' Axies. Axie Infinity Shards, also known as AXS, are a form of governance token used in the Axie Infinity game.
There are reasons to avoid this rally. First, like in stocks, it is always important for you to do your due diligence before you invest in an asset. A quick due diligence shows that this rally is not supported by fundamentals. First, a closer look at its tokenomics shows that there are about 4.8 million AXS tokens that will be unlocked on Monday. These tokens are valued at over $65 million. This is notable because token unlocks are usually bearish catalysts since they increase the amount of coins in circulation. 32% of total AXS tokens are currently locked.
As such, analysts believe that the team could make an announcement ahead of the release to act as a counter-balance to the move. Second, Axie Infinity is only valuable if the number of users in the ecosystem are using it. For example, in the stock market, you would only invest in companies that are at least generating revenue. Unfortunately, Axie Infinity's ecosystem is in trouble, with the number of players in a downward trend.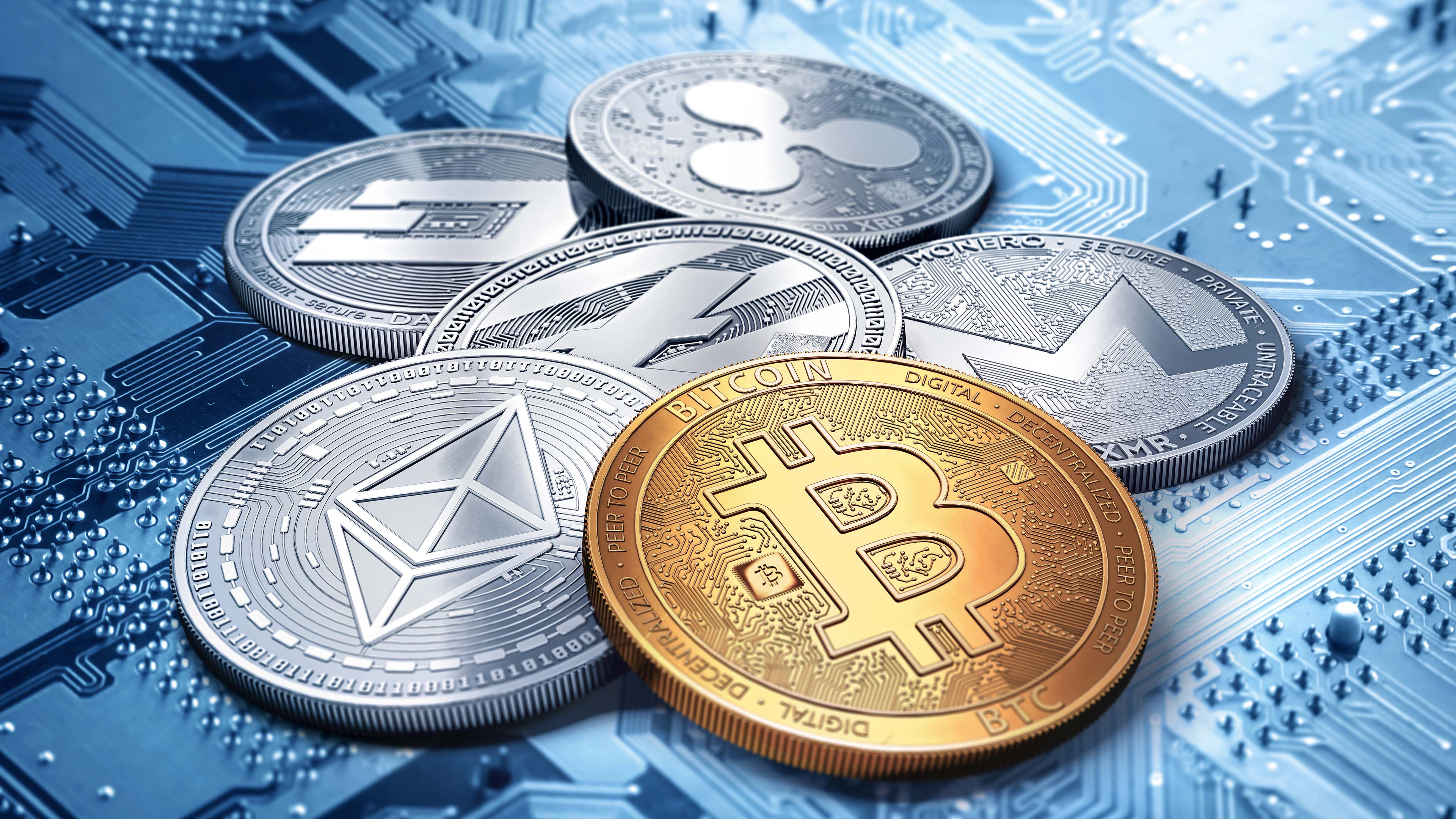 Data collected by ActivePlayer shows that the number of monthly users has crashed to the lowest level in years. The average number of players in the past 30 days was 432k, lower than its all-time high of over 2.7 million. Therefore, the AXS recovery should be taken with a grain of salt since the fundamentals are not supportive of it.
According to sources, about 4.8 million AXS tokens ($64 million at the time of writing), or 1.8% of AXS's total supply of 270 million, will be unlocked later today. Unlocks are regarded as negative catalysts because they release liquidity and allow traders to lock in profits.
Tokens are locked to avoid large holders, typically initial investors or even project team members, from dumping all of their tokens simultaneously and triggering price drops. The perplexing surge stems from the expectation that the Axie team will publish a positive stimulus to negate the token unlock's unfavorable impact.
AXS is among the cryptocurrencies gathering momentum prior to the token release. Despite an upcoming unlock on February 2, the crypto traded on the decentralized exchange dYdX which specializes in perpetuals has increased by 64% this month, exceeding market leaders Bitcoin and Ethereum.