Crypto exchange Gemini conducted the second round of layoffs just seven weeks after cutting almost 10 percent of its personnel owing to "turbulent market conditions", and there may be more to come. Employees had to speculatively ascertain the precise number of coworkers laid off in the latest downsizing because the corporation had not shared the number of Monday's layoffs internally – neither broadly nor in detail.
A source close to Gemini claimed that there were 68 fewer employees on the business's Slack channel, indicating that the crypto exchange had laid off around 7 percent of its workforce, comprising more than 1,000 employees. According to the unidentified source, Gemini kept firing workers as part of "severe cost-cutting."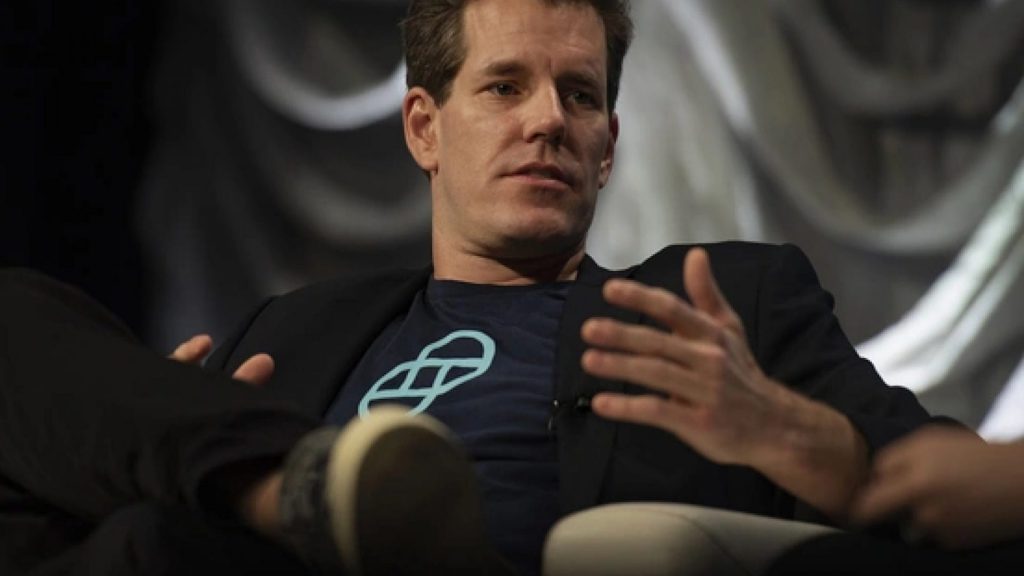 Poor macroeconomic conditions and "unprecedented fraud" in the crypto industry forced the company to reduce headcount, co-founder and President Cameron Winklevoss said in the message. The layoffs are the third round of job cuts the company has carried out within the last eight months.
Gemini, founded by Cameron and Tyler Winklevoss, has been feuding with parent company DCG after it was forced to suspend and then terminate its Earn program, which it did after sister lending firm Genesis paused withdrawals before filing for bankruptcy earlier this month. Gemini told customers that the bankruptcy process will be "crucial step towards us being able to recover your assets" and formed an adviser committee to help coordinate and advocate for a resolution
Founded by identical twins Cameron and Tyler Winklevoss, crypto pioneers and former U.S. Olympic rowers, Gemini has faced pressure in recent months due to a high-profile dispute involving crypto company Genesis, over a product that the two firms jointly offered. Crypto firms are off to a rocky start in 2023, with major players such as Coinbase Global Inc cutting jobs and Genesis Global Capital, the lending arm of Genesis, seeking bankruptcy protection.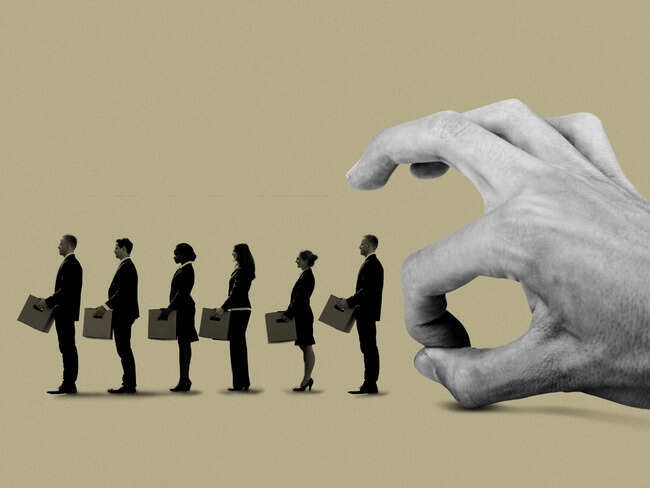 Genesis owes $765.9 million to Gemini, its largest creditor, according to its bankruptcy filing from last week. Already under pressure due to rising interest rates, the crypto market was squeezed further by the collapse of FTX in November, which has soured consumer sentiment on the industry.
The Gemini Trust, owned by the Winklevoss brothers, reportedly let off 10 percent of its workforce in June when many major cryptos saw double-digit price declines due to the bear market. However, as of the time of writing, the prices of Bitcoin (BTC) and Ether (ETH) had increased by more than 10 percent and 42 percent, respectively, over the previous week.
The Winklevoss brothers were on tour with their band, Mars Junction, throughout the turbulence of the crypto market and the announcement of similar staff reductions by other significant exchanges, including Coinbase and Crypto.com, in June.
The Gemini Exchange is being sued by the US Commodity Futures Trading Commission (CFTC), which claims that during in-person meetings and in official documents during 2017, the exchange made false or misleading assertions. The statements helped the CFTC determine whether the investment vehicle would be subject to manipulation by being a part of Gemini's self-certification of a BTC futures contract.