Ruja Ignatova has been on the run for over five years and no-one has spotted her – but now she's given herself away with one crucial error. A property listing in the heart of London has brought an infamous cryptocurrency fugitive who ran a $4 billion Ponzi scheme out of the woodwork.
Ruja Ignatova, 42, a German citizen of Bulgarian origin, and a business partner named Sebastian Greenwood have claimed their crypto token, OneCoin, will be what crypto enthusiasts have dubbed the "Bitcoin killer". He began promising between fivefold and tenfold returns to potential investors in 2014, and referred to his investors as "idiots" and "crazy". However, in October 2017, the scammer completely disappeared as authorities took the rounds and has not been seen since.
Who is Ruja Ignatova?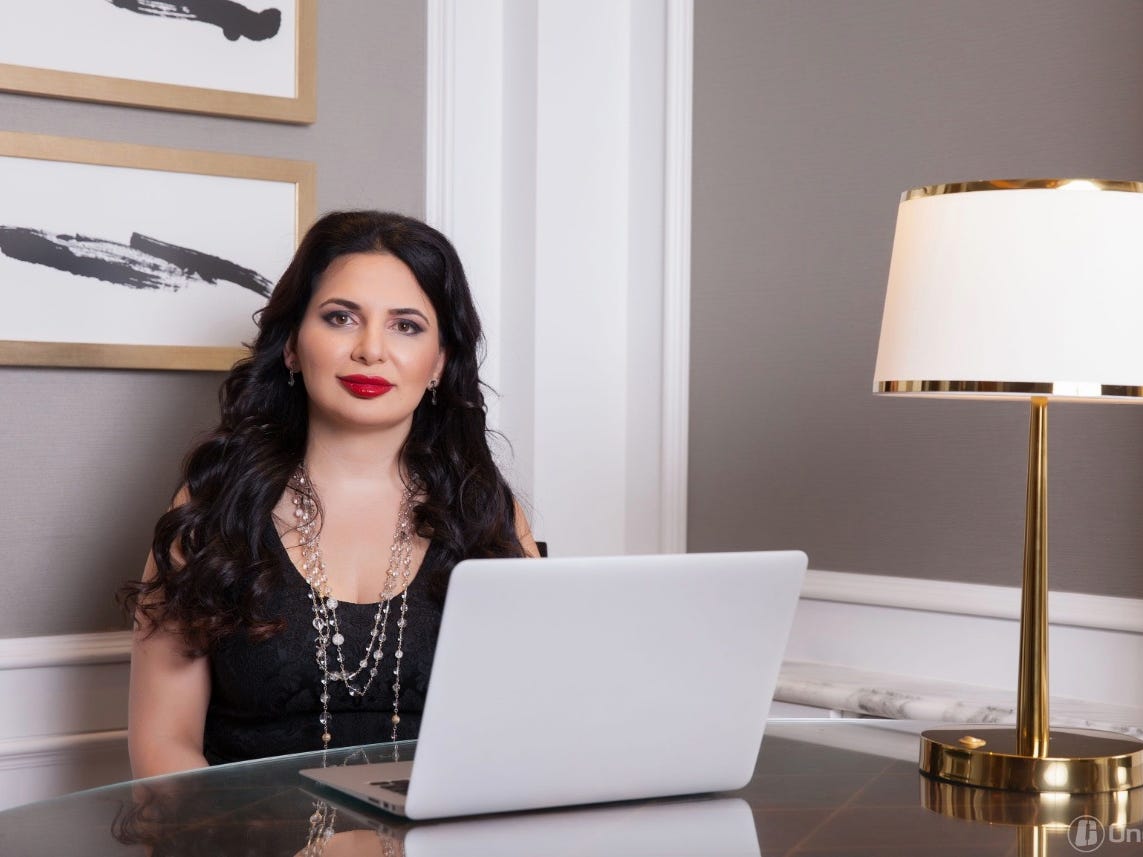 Ruja Ignatova is the name in the world of crypto, which has been discussed for the last five years. He is missing for the last five years. In 2014, Ignatova created a scheme called OneCoin. According to the US intelligence agency, Ruja Ignatova has done a scam of about four billion dollars with the help of OneCoin scheme. At the same time, according to the BBC, investors in Britain alone had suffered a loss of about 100 million pounds i.e. one thousand crores.
Recently, the news of the sale of a luxurious penthouse in London came to the fore, after which people began to feel that Ruja Ignatova, who calls herself the crypto queen, has returned. She is looking to sell her luxurious penthouse. Regarding this, according to the new law of Britain, a public announcement was made that the owner of the penthouse is Ruja Ignatova. According to the news, the price of the penthouse in the market is equal to 1 crore 25 lakh British pounds, that is, according to the Indian currency, 125 crore rupees.
Ruja Ignatova is the founder of OneCoin Limited and used to operate it from Bulgaria. This company deals with crypto currency. Ruja is accused of making false promises to people and getting them to invest in her company. By doing this, Ruja has defrauded the people of about four billion dollars i.e. about 32 thousand crore rupees. Ruja claimed that his cryptocurrency would leave bitcoin behind. And they will get manifold returns.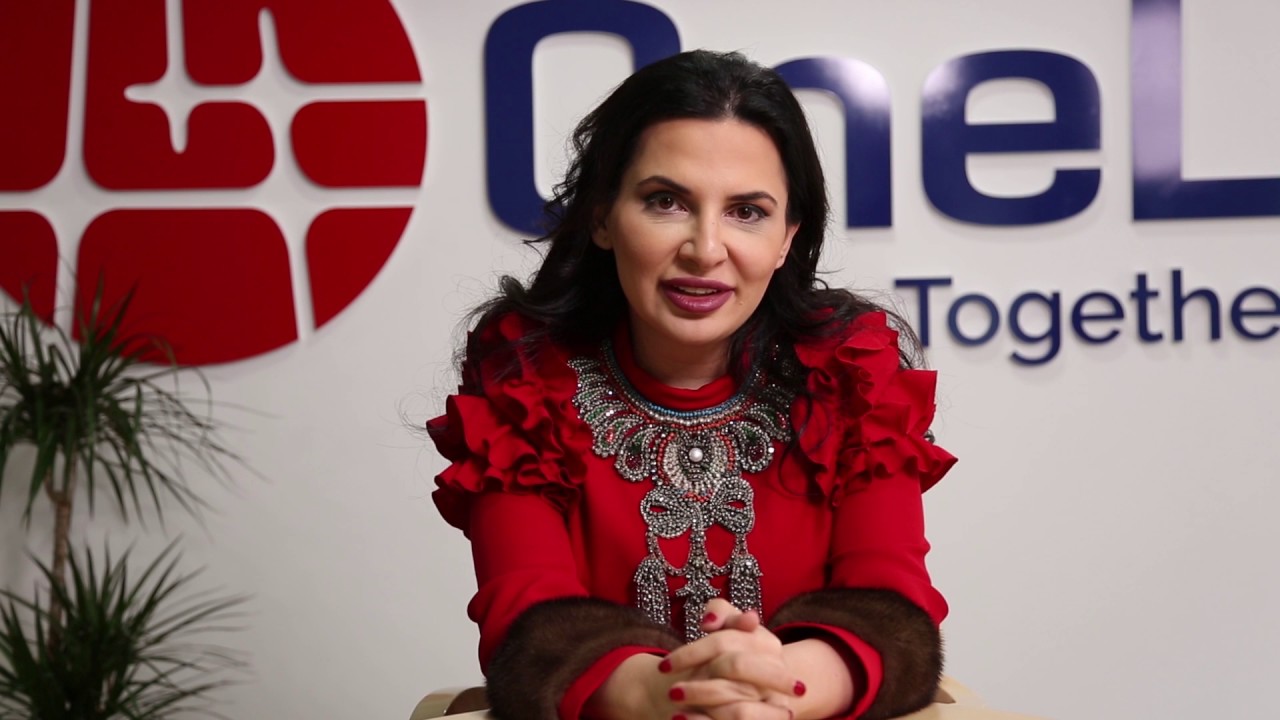 Relying on this, people from more than 100 countries invested in OneCoin. Advertisements were also taken out in the magazine regarding this company. The smallest investment of OneCoin was 140 Euro i.e. about 11.5 thousand rupees. And the biggest one is one lakh 18 thousand euro i.e. about 97 lakh rupees. Ruja Ignatova has 8 cases registered including cheating. Ruja was last seen in 2017 while boarding a flight from Bulgaria to Greece.
The US Department of Prosecutions has charged Ms Ignatova with conspiracy to commit wire fraud, wire fraud, conspiracy to commit money laundering, conspiracy to commit securities fraud and securities fraud. The FBI launched their most wanted list in 1950 and of the 529 fugitives that have earned an honourable mention, she's one of just 11 women.
They are desperate to get their hands on the conwoman, offering a $US100,000 reward for intel that ultimately leads to her arrest. The crypto queen possibly travelled on a German passport from Athens, possibly to the United Arab Emirates, Germany, Russia, Eastern Europe or even back to Bulgaria, the FBI has said. The US lawyer prosecuting Ms Ignatova, Damian Williams, released a damning statement last month where he said her crypto tokens were useless.