Speculation abounds in the gaming world regarding a potential DLC for Elden Ring, the highly-anticipated game from From Software. Despite the game's launch in 2022, the developer has been quiet about the possibility of paid expansion content, which has left fans eager for any news.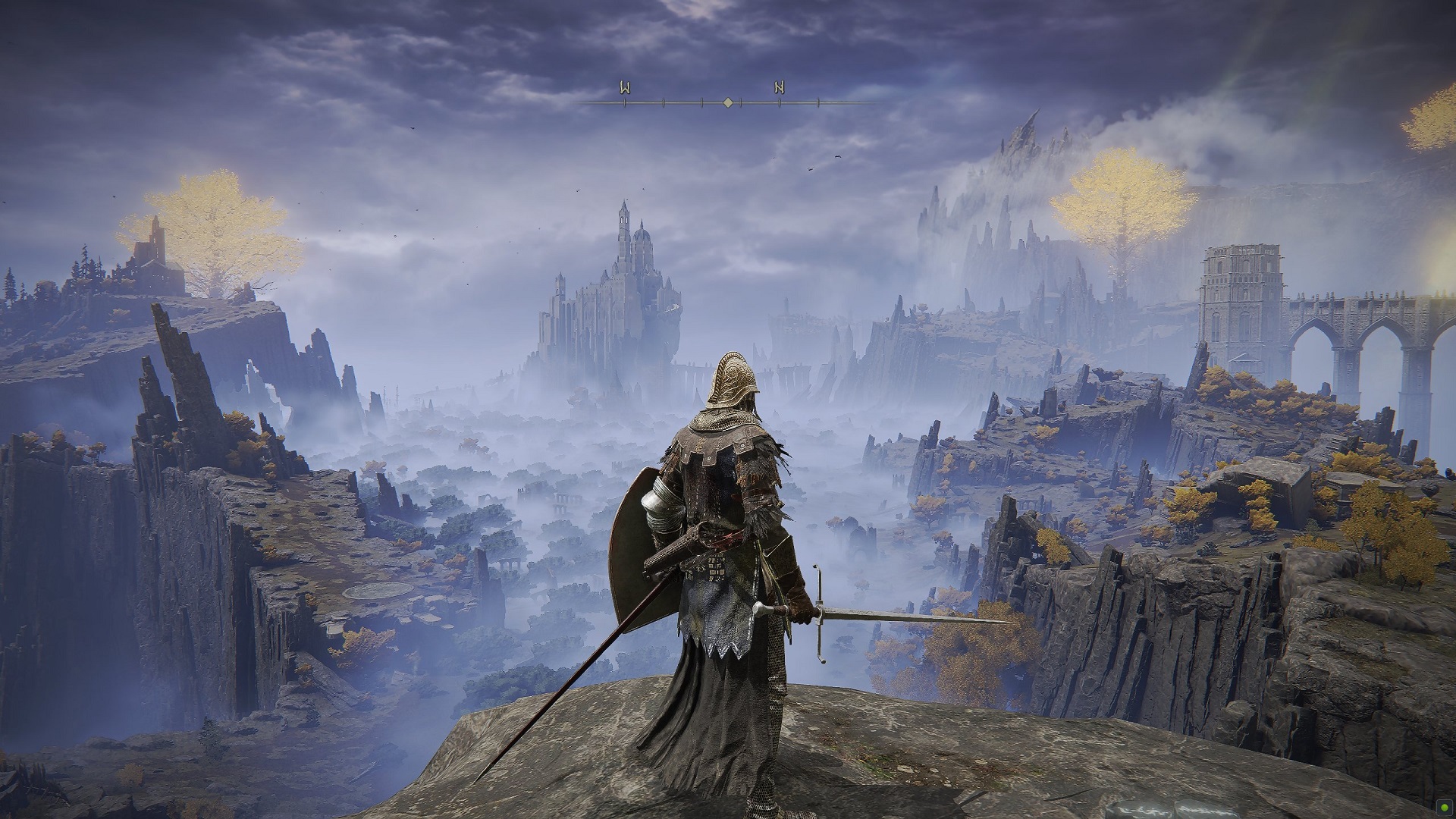 Since its launch, Elden Ring has received updates that have added new content to the game, but all of these updates have been free of charge. These updates have included things like a PvP mode, new quests, cosmetics, and balance changes. Despite the lack of paid expansions, the game has remained popular and continues to attract new and returning players.
Recently, a Reddit user posted a screenshot from a leaked conversation between streamer Lance McDonald and an unknown person. In the conversation, McDonald claims that Elden Ring will receive an expansion, and he alleges that he has knowledge about the content of the expansion. However, he does not provide any information on when the expansion will be released, or what new gameplay mechanics will be included. He only mentions that there will be a "really big" area added.
One piece of evidence that supports this claim is information that was extracted from one of Elden Ring's updates. The Colosseum map files were found in the update and eventually became the game's PvP mode, leading some to believe that the information could still be a valid source for future updates.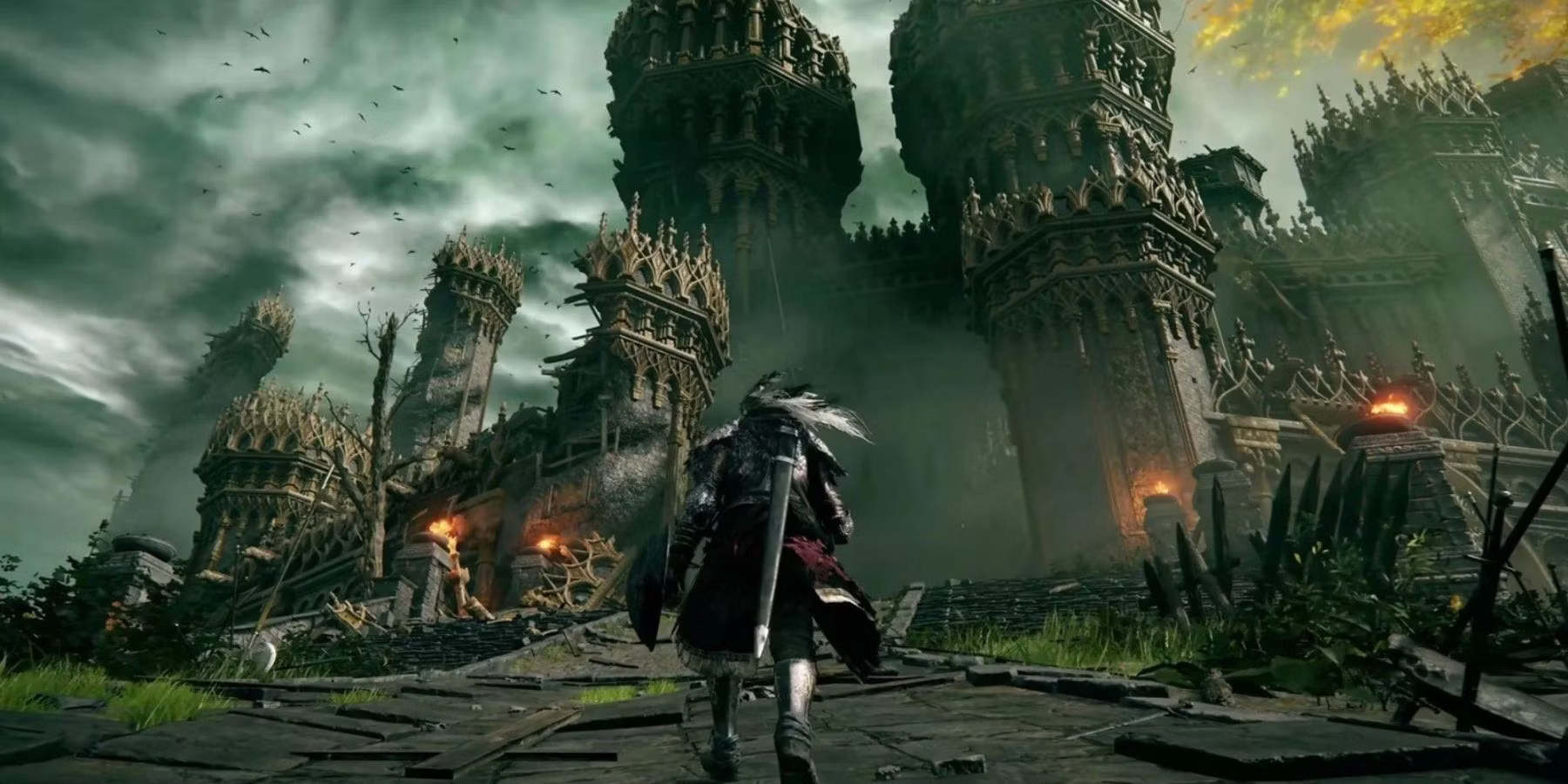 The community's response to this claim has been mixed, with some being unsurprised and others speculating on the potential content of the DLC. One user even suggested that the DLC was guaranteed based on a comment from the game's director, Hidetaka Miyazaki. However, as no official announcement has been made, any ideas about the DLC remain purely speculative.
FromSoftware's current focus is on the release of Armored Core 6, which is slated to come out this year and will have a full-hour presentation at the Taiwan Game Show. For this reason, if Elden Ring were to receive a DLC, the release would need to be timed in a way that does not interfere with the release of Armored Core 6.
In conclusion, the possibility of Elden Ring receiving a DLC remains up in the air, as no official announcement has been made. Despite this, the evidence from the leaked conversation and the information extracted from the updates suggests that it is a possibility. Elden Ring is currently available on PC, PS4, PS5, Xbox One, and Xbox Series X/S.