Logo is all about making connection of recognition and connectivity with the customers. It is should be relatable and easily memorized by the customers. With one sight, one should be able to feel the weight and promises put forward by the brand. Here are some tips which would help customers to associate with your logo.
Colour Scheme
The colours that you choose for your brand plays a very key role in association. Since each colour stands for a specific psychological feeling or emotions, therefore the colours used would help arousing them. Bold colors like red, yellow and orange draw attention whereas lighter shades communicate relaxed mood and stability. Gray, dark brown and black are considered as masculine shades. Pink, peach, lavender and light blue are more feminine. Logos having metallic tones are associated with elegant and expensive products.
Some brands use primary colours or certain colour schemes. It becomes so synonym to the brand that even without name or logo, the colour palette says enough about the brand.
2. Simplicity is the Key
It's all about memory. The human mind will remember symbols and pictures before they will remember a name.  Therefore, make sure that you create one with utter simplicity yet impact. The brands ruling the market today have minimalism in their logos with less decorations, complications and elements. Remember, you DO NOT have to depict the LITERAL meaning of the brand always. Juts an indirect hint or an abstract design would suffice.
3. Font Selection
According to pixel77, "Logotype is referred to the unique typeface or fonts used by logo designer to depict name of the company. It is desirable to use maximum two fonts in the logo design." When it comes to fonts, there are more to choose from than what Microsoft Word offers. The real design lies in exploring beyond what is served. You can even download new fonts as per your needs and brand's demand. Check out 1001 Free fonts, Dafont, Urban Fonts and Creativebloq to find a typography you like.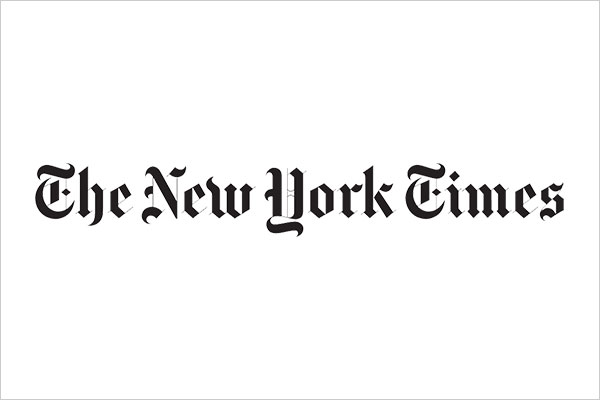 4. Research
Before you finalize your logo, always do thorough research. Customers are exposed to several pictographs everyday via media. Nobody would like to leave the impression of a 'professional cheater/thief' when it comes to design. To keep your design as original and unique, you need to check out the works not only of your competitors but also of firms which are not in your league. This is because if a circle for you mean a ball for sports, that same ball design could depict unity for some other firm. So, research every nook and corner.