08 July 2016, USA :
Security giant Avast has announced it intends to acquire fellow Czech-based antivirus software maker AVG for a purchase price of total around $1.3 billion.
This is an all-cash deal that will see AVG investors get $25 per share, which is said to be a premium of more than 30% on the current trading prices of AVG's stocks. It also seems that for now, both Avast and AVG will continue to operate their antivirus software, as opposed to combining it all into one mega piece of software, so AVG users can rest assured that their favorite antivirus software isn't going anywhere.
Avast hopes the deal will make the combined company more efficient, as well as allowing it to take advantage of new growth opportunities such as securing the internet of things.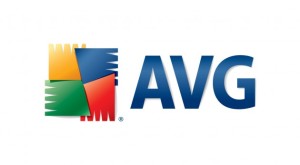 "This combination is great for our users. We will have over 250 million PC/Mac users enabling us to gather even more threat data to improve the protection to our users," Avast CEO Vincent Stickler wrote on the company blog.
AVG is perhaps best known for its free antivirus software, available for Windows PCs, Macs and Android devices, but it also sells "Pro" versions of the same software with additional features, and a number of Internet security applications for enterprises.
Revenue from all these will be between $104 million and $106 million for the quarter to June 30, it said Tuesday. That's on a par with its results over the previous four quarters. AVG will publish full results for the quarter shortly, it said.