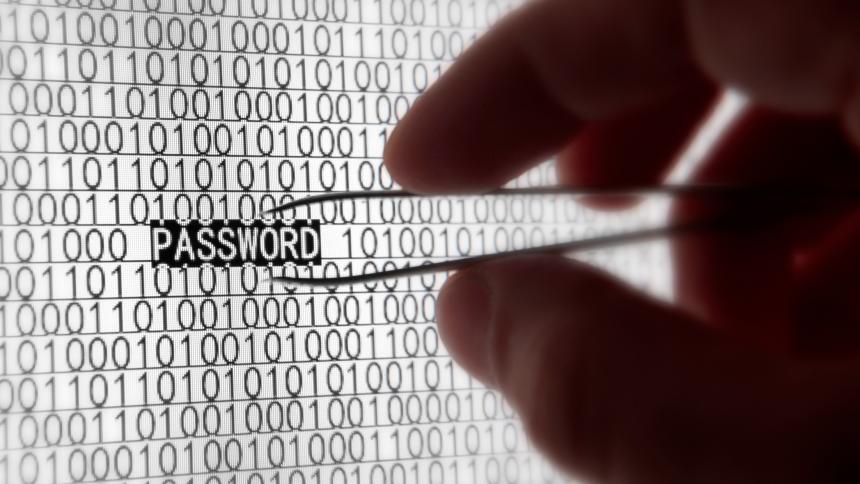 This new era of cybercrimes goes beyond computers and mobiles devices, involving Wi-Fi enabled toys, drones, automated cars, cloud computing, biometric devices, and the Internet of Things. Technology enabled cyber criminals are adopting an Advanced Persistent Theft (APT) model in order to hijack data with high sophistication. This strengthens the cybercrime industry with heavy funds, advanced technology and resources.
It is of real concern that cyber criminals are targeting leading nations like the US, and the UK with highly developed infrastructures. Infamous data breaches in the UK have increased from 1 per year in 2004-2013 to 4 per year in 2014 – 2016. The reason behind this unusual pattern is the increasing use of mobile devices and a high volume of data generation.
Related Read: All 3 Billion Yahoo Users were Hacked in 2013 Breach
In the United States, the FBI ranks cybercrime as one of the top law enforcement activities and President Obama's budget proposal included $14 Billion for cyber security. Quite justified, given that some of the top cyber-attacks in recent years have involved:
The Anthem insurance data leak of 80 million customers and employees
Primera Blue Cross losing data of 11 million customers
JP Morgan Chase compromising data of 83 million customers
Sony Pictures compromising 100 TB of confidential data
Home Depot losing $62 million in 56 million fraud credit card payments
Our experience suggests sophisticated capabilities of big data analytics, together with machine learning and AI systems can offer a key approach to mitigate cyber attacks. Big data collects and processes data in order to provide a 360-degree view that detects the weak point of a system. Big data can ingest, process, drill down and analyze large volumes of data to identify unusual patterns and implement the most efficient solution to mitigate security threats.
The biggest cyber-attack of 2016 was the Distributed Denial of Service attack at DNS service provider DYN, causing internet outage in the US and Europe. Big Data technology enabled DYN to block the first cyber-attack within 2 hours, the second attack in 1 hour and finally with predictive technology, DYN was able to shield the third attack without affecting its customers.
Organizations undergoing a digitization shift in multiple platforms, deal with higher chances of having weak security points that become targets for hackers to steal data. Conventional data security tools fail to protect volume, variety, and velocity of data generation. Therefore, companies should invest in a big data security system and data forensics to stay a step ahead in the battle against cyber threats.
Axtria delivers a best-in-class data infrastructure platform for the life sciences and the financial services industries. Data security experts at Axtria implement Big Data, machine learning, cognitive computing and AI solutions for cyber defense.  We deliver secured cloud solutions with encrypted data storage and crypto cloud computing. Recognizing cyber threats to the healthcare industries, Axtria has platforms, in compliance with HIPAA standards, for secured data sharing across organizational boundaries.
Big data cybersecurity blended with human and machine intelligence is evolving and improving reaction times, forensic investigations and defensive measures. Big Data Analytics and Artificial Intelligence will continue to advance and offer the best form of defense in predicting threats and mitigating cybercrimes.
Related Read: Massive Data Breach Hits 6,000 Indian Govt offices, Banks
(Disclaimer: This is a guest post submitted on Techstory by Ashish Sharma, Principal, Axtria. All the contents and images in the article have been provided to Techstory by the authors of the article. Techstory is not responsible or liable for any content in this article.)
Image Source: alphr.com
Comments
comments