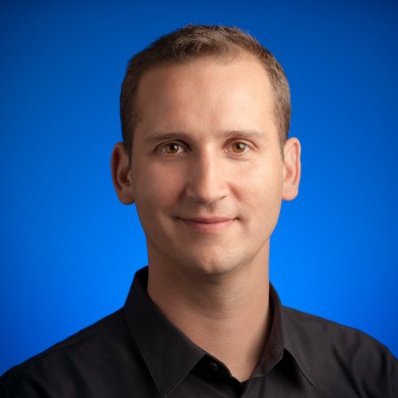 06 February 2016, India:
SoftBank Group's Chief Operating Officer Jonathan Bullock has resigned from the boards of Japanese firm's most prominent portfolio companies in India- Ola, Snapdeal and Housing as per the report by Livemint.
Bullock said, "Please be informed that due to other obligations, I will no longer continue as a director of ANI Technologies Pvt Ltd and wish to be relieved of my duties and responsibilities with effect from January 16, 2017. Accordingly I hereby tender my resignation which may be accepted at the earliest," Bullock said in one of the filings.
"SoftBank Group International (SBGI) Managing Director, Jonathan Bullock, would be stepping down from a number of positions due to his operational commitments. This would include his resignation from Snapdeal and Ola boards in India. This is standard procedure and is unrelated to any current operations at Snapdeal, Ola or other boards. SBGI Managing Directors, Kabir Misra and David Thevenon, will be the primary leads on Snapdeal and Ola respectively, going forward. Mr Bullock will work actively with Mr Misra and Mr Thevenon, as well as the Snapdeal and Ola leadership, to avoid continuity challenges," said SoftBank in an email to Mint. (Image- LinkedIn)