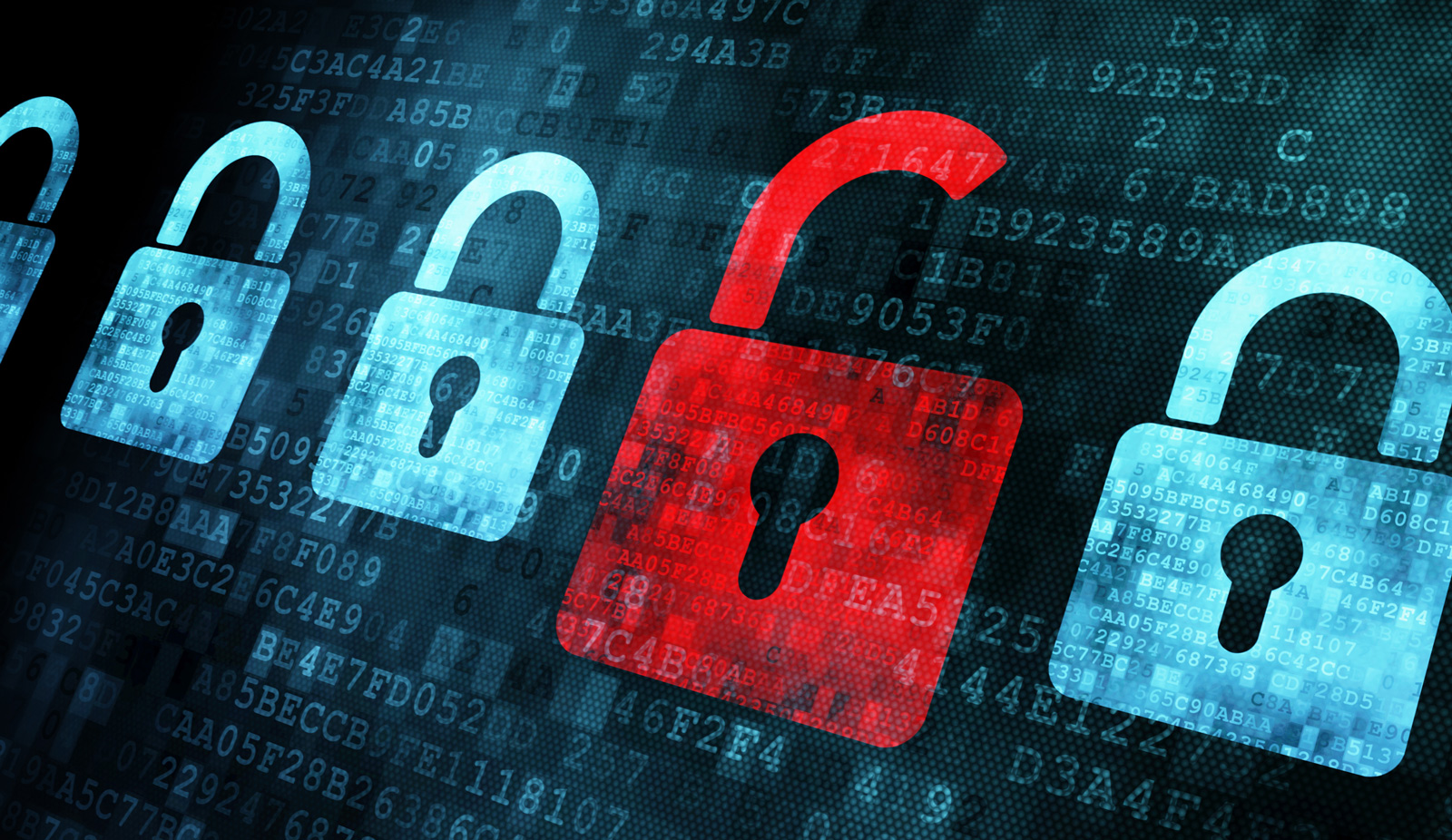 04 October 2017, India:
As many as 6,000 Indian businesses — including internet service providers, government, and private organizations have been hacked and the data is leaked online as per the report by Quick Heal Technologies.
Quick Heal Technologies' enterprise security solutions unit has disclosed that it has discovered an advertisement on Darknet announcing secret access to the servers and database dump. The unidentified hacker behind the data leak has asked for 15 Bitcoins (around Rs 41.89 lakh) for the information and is even offering network takedown of these 6,000 organizations for an unspecified amount, mentioned Seqrite Cyber Intelligence Labs, and its partner seQtree InfoServices, in a statement.
Related Read: Top Accounting Firm Deloitte Hacked, Clients' emails Compromised
"We have alerted the government authorities well within time. If someone gets control over this massive data that is currently up for sale on DarkNet, the above-mentioned organizations and enterprises can get affected," Rohit Srivastwa, Senior Director, Cyber Education and Services at Quick Heal, was quoted in the report.
"Initially the actor was not willing to disclose the name of affected internet registry. However, later he agreed to share a small sample of email list from the allegedly compromised database. In the sample, the team noticed email address of a prominent Indian technology firm and another email address was from the Indian government," Quick Heal stated.
The affected entities include UIDAI, DRDO, RBI, ISRO, EPFO, Idea Telecom, Aircel, BSNL, Hathway, Sify, Tikona, BSE, Mastercard/ Visa, SBI, HDFC, ICICI Prudential Mutual Fund, BNY Mellon, IDBI Bank, Canara Bank, Flipkart, Ernst & Young, TCS, Wipro, VMWare. These are some of the major Indian organizations which have been threatened by this massive data breach, along with many others. Official websites of several Indian state government websites have also been put at risk.
"The actor agreed to share screenshots which confirmed our suspicion that the compromise/breach is, unfortunately, true and IRINN is the affected organization," The company added. If the hacker gets an interested buyer, then an attack on the system could disrupt internet IP allocation and in turn affect internet services in India. (Image- SC Magazine)
Also Read: High Profile Instagram Accounts Hacked; Personal Info Compromised
Comments
comments