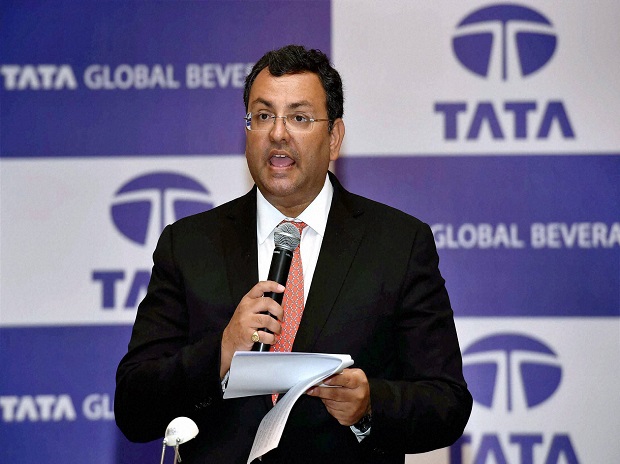 Mumbai : Earlier today the news broke that Cyrus Mistry has been sacked as Chairman of Tata Sons and that Ratan Tata will replace him as the interim chief.However, even before the day is over, it is being said that Cyrus Mistry will be approaching the Bombay High Court to appeal against his removal, The Financial Express has reported.
Shapoorji Pallonji Group, the single largest shareholder in Tata Sons, has said that the removal of Cyrus Mistry is illegal since a 15 day notice is required before replacing Mistry. The Tata Sons seemed to have consulted a number of lawyers before removing Mistry and seem to be confident about having a strong case.
The board has not specified any reason for his removal. However, According to reports by Mint, a person close to Mistry who spoke based on the condition of anonymity said. Differences have surfaced over how Mistry, who became chairman of the group in 2012, has been dealing with the significant challenges facing it.
Cyrus Mistry is the youngest son of construction magnate Pallonji Mistry. Mistry became chairman of Tata Sons in 2012 wherein he replaced Ratan Tata, who stepped down after 21 years.
Image: Business Standard
Comments
comments