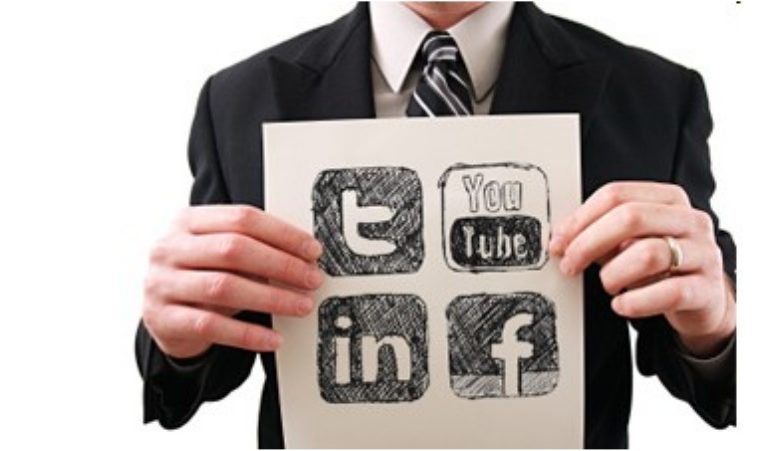 Digital marketing is being considered as an important factor in any range of companies from small company to big company. Its potential is going on increasing. It deals with marketing products or services with digital technologies. The digital technology relates with internet, mobile phones, display advertising and other digital medium.
It covers vast areas such as SEO, SEM, Social media optimization, E-Commerce, Lead Generation, E Mail marketing, Data Analytics, Big Data, Web Designing, Graphics Designing and content marketing. Its components are SEO, SEM, SMM, MM and E Mail marketing.
Social medium like Face book and twitter had reached such popularity in India. They proved that, every business needs aforementioned platforms to make their constant online presence in order to build customer base at extent level. More numbers of businesses led to the formation of digital marketing.
Related Read: How To Find Your Genius In A Digital World !
Digital marketing field has various career opportunities. These include digital marketing manager, SEO specialist, SEM specialist, marketer, content maker, social media marketer, analytics specialist and copywriter.
Who Can Serve As Digital Marketing Manager?
He is responsible to maintain the DM team in efficient manner. Digital marketing managers can work under any department such as SEO, SEO, SMM and etc. They are also eligible to check progress of campaign.
Who Can Work As SEO Professional?
SEO is the process of optimizing web entities so that they can improve rank. Search engine provides more traffic to businesses. SEO professionals are responsible to implement techniques in order to increase traffic to website.
Who Can Work As SEM?
The process of driving more traffic from search engines is not an easy task. As you gone through digital marketing degree, you will get eligibility to work under platforms such as Ad Words, Bing Ads and yahoo Ads. SEM involves using search engines to increase the marketing rate of products and services. One will get enough knowledge to promote one's business through search engines.
Who Can Serve As Social Media Manager?
It is very general to hear about the fact that big brands always have a consistent presence on social networking sites. Social media managers are responsible to achieve this. People who have completed digital marketing course can serve as social media manager who is responsible to do various activities to keep the business on social media.
Is He Eligible To Work As A Social Media Marketer?
SMM focuses highly on advertisements and promotional campaigns on social media sites. By playing role as social media marketer, one is responsible to craft paid posts or advertisements so that ad reaches target customers.
The social media marketer makes Ads or promoted contents to reach customers.
Does Digital Marketing Enables One To Survive As Content Marketer?
Content marketers are taking responsibility to compose market content. Blog posts, sales page, promotional emails are example roles of content marketer.
Content marketer's role is to create content in such a way that, it should attract audience. Content writers are responsible for content creation.
Who Can Take Role As Analytics Specialist?
Few digital marketing teams are eligible to work as analytics specialist.
Copywriter:
This is related to work to be done by social media marketers, content writers and E-mail marketers and search engine marketers.
Inbound Marketer:
It deals with attracting traffic to business to convert visitors to consumers. This process though looks easy, really complex.
These are the possible professionals for digital marketing.
(Disclaimer: This is a guest post submitted on Techstory by the mentioned authors. All the contents and images in the article have been provided to Techstory by the authors of the article. Techstory is not responsible or liable for any content in this article.)
Image Source: slideshare
About The Author: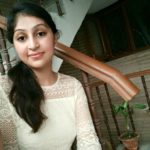 Nidhi Mahajan is a guest blogger and passionate content writer. She has been an active blogger for more than 10 years and has extensive experience writing for varied genres. She has taken a weekend professional course on internet marketing and SEO to enhance her qualifications in online field.
She enhances her clients website ranking by providing backlinks from high authority websites. She is  available for any kind of content writing, blog writing, website content writing and available to publish on HQ blogs.