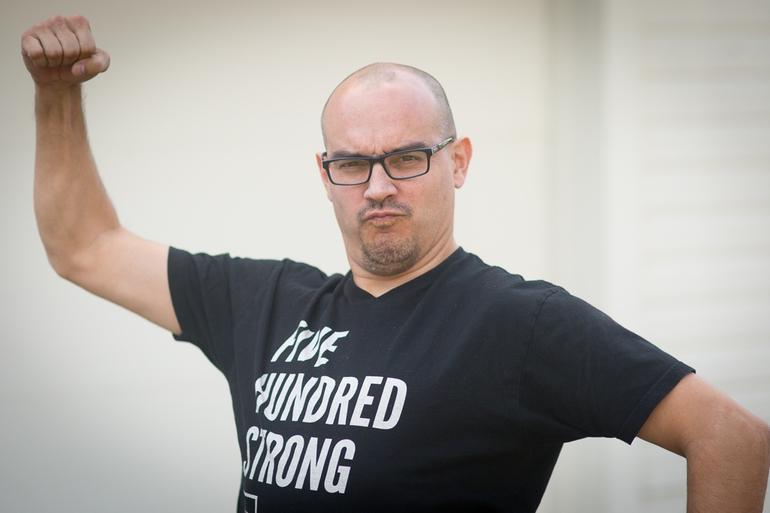 04 July 2017, India:
Dave McClure- the Entrepreneur, Investor and Troublemaker as he is often called has resigned as the General Partner of all funds and entities managed by 500 Startups amidst the sexual harassment row.
500 Startups received several harassment allegations against McClure, investigated and "found his behavior to have been unacceptable." It then received support from the largest 500 Startups limited partner to ask for McClure's resignation, Axois reported.
in best interest of @500Startups & at request co-founder @christine_tsai, i am resigning effective immediately. pls support christine/500 ❤️

— Dave McClure (@davemcclure) July 3, 2017
500 Startups is an early-stage venture fund and seed accelerator founded by Dave McClure and Christine Tsai in 2010.
Co-founder Christine Tsai asked for his resignation and he accepted. In the letter sent to Limited Partners, Tsai says that she and the management team feel that it is in the best interest of the long-term success of 500 for Dave to step down completely from all GP entities and the firm overall. 500 has dozens of different investment vehicles spread around the globe.
Tsai also says that the firm has been made aware of another sexual harassment report against Dave — which it investigated and determined was unacceptable behavior as per the report by TechCrunch.
Related read- Losses, Cases, Sexual Harassment: Can They Make Uber Story Great Again?
McCure wrote in a blog post- 'I'm a Creep. I'm Sorry.' "I made advances towards multiple women in work-related situations, where it was clearly inappropriate. I put people in compromising and inappropriate situations, and I selfishly took advantage of those situations where I should have known better. My behavior was inexcusable and wrong," He further said,  "My personal failures aside, 500 has long supported a diverse community of entrepreneurs including women, minorities, LGTBQ, international, and other overlooked founders. Despite my many mistakes, I sincerely hope 500 will be able to continue that mission. To the extent my actions have now made that more difficult, I am truly sorry to Christine and the 500 team, to our founders and investors and partners, to the larger global tech community, and again most specifically to the women I have hurt or offended, all of whom I have clearly failed."
Dave McClure's journey as an institutional investor began during one of the worst times in the financial history of the US. While he had been investing with his own funds as an Angel for a long time, but breaking into the VC world was decidedly more difficult, Tech Republic wrote (Image: Dave McClure)
Also read- Everything You need to know about TVF Founder Arunabh Kumar's Molestation Case