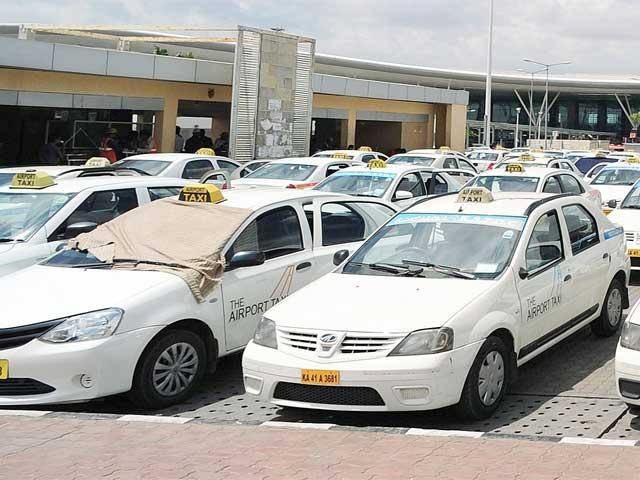 20 April, 2016, New Delhi: Delhi Government has firmed its grip over the app based cab service providers. The move came into the lime-light, after Arvind Kejriwal, CM, Delhi has recently warned the service provider for their misconduct and threatened them with strict action including cancellation of the licence and seizer of vehicles. An official said on Wednesday that fifty more app based cabs have been seized in Delhi for over-charging commuters.
Officer informed IANS, "We have impounded 50 more taxis following complaints from customers. All the taxis belong to various app-based cab aggregators. 35 of 50 the impounded taxis were registered outside Delhi."
On Monday, Delhi Government had impounded 18 taxis that belong to Ola and Uber. These vehicles were found over charging the commuters during the rush hour of odd-even traffic scheme. The government has not only impounded the vehicle but has also seized the drivers' licence. The government has launched 'Odd-Even Dobara' scheme to curb the pollution, the scheme will run from 15th-30th April, 2016.
In order to support the government, daily commuters are opting for app based taxi services and during the rush hour, these companies are busy in flushing out extra money from their customers' pocket by over charging them. To pin down this unethical practise, the government has asked the commuters to register their complaints at 011-42400400, if they have been over charged.
Image- ET
Also Read-
Uber And Ola Again Hit The Headline In The Capital; Kejriwal Warns Strict Action Against The Taxi Aggregators
Snapdeal Plans To Monetise Its Zero Commission Marketplace Shopo
Comments
comments