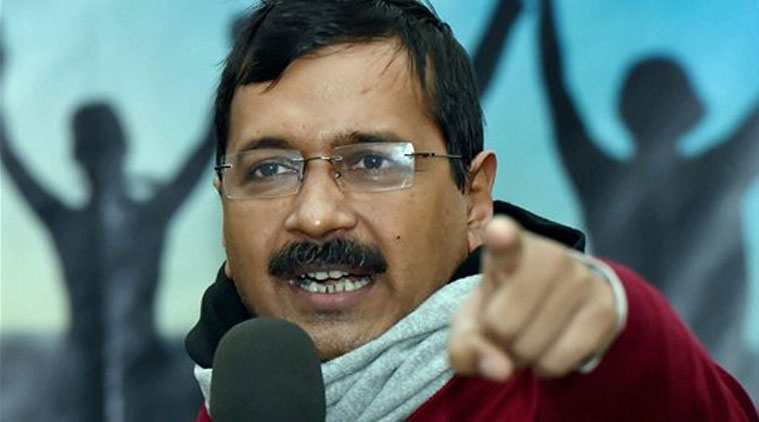 18 April, 2016, New Delhi: Delhi's Chief Minister, Arvind Kejriwal has warned app-based taxi service provider companies Ola and Uber after he received few complaints from the commuters of hiking the fares during rush hour. The CM took to his twitter account and tweeted that strict action will be taken for such unethical practices that includes cancellation of permits and impounding of vehicles.
Strict action, incl permit cancellation n impounding vehicle, to be taken against taxis which charge rates more than govt prescribed rates

— Arvind Kejriwal (@ArvindKejriwal) April 18, 2016
According to the report in Indian Express, the rates were allegedly  hiked, the first full working day of the fortnight-long odd-even scheme when offices, schools and other institutions reopened after an extended weekend.
The commuters were asked to register their complaints at 011-42400400 if they have been charged extra by the companies. The appeal was made by Gopal Rai, Transport Minister. "If we receive complaints against arbitrariness of any app-based taxi service, we will impound their vehicles."
CM's tweet has already gone viral and it has allured the users to join Kejriwal in curbing down such malpractices by app-based taxi service providers.
@ArvindKejriwal Sir, how will you identify them? What about companies like @Uber Who are charging upto 4 times the rate?

— nandita kodesia (@nandita_zee) April 18, 2016
@ArvindKejriwal सर जी यही तो फायदा है odd/even का जो धड़ल्ले से चल रहा है। 3.5x तक रेट जा रहा है और आप वाहवाही लूट रहे ?

— Khushi Singh (@khushi2434) April 18, 2016
@ArvindKejriwal suggest a WhatsApp and telephone helpline number for uploading auto and taxi number of defaulters

— PS (@oye_P_S) April 18, 2016
Image- Indian Express
Also Read-
Ratan Tata Invests In Lenskart Pvt. Ltd.; Company Plans To Raise Another Rs 400 Crore
TaxiVaxi looks at round two funding to expand India presence; launches iOS app to increase customer base
Comments
comments