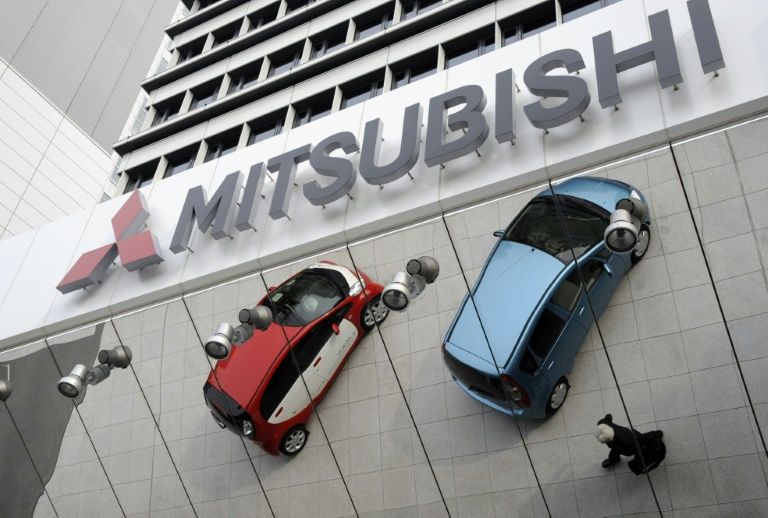 20 April, 2016, Japan: Mitsubishi Motors has confessed that it has manipulated the pollution test data in more than 600,000 vehicles. The confession came after its Tokyo-listed shares crashed in market today, due to the misconduct report.
The company said in a press conference, "It would halt production and sales of the affected vehicle models mini-cars sold in Japan and launch a probe into cars sold overseas." The embarrassing admission comes in the wake of a massive pollution-cheating scandal at Volkswagen that erupted in September and which the German giant is still struggling to overcome.
Speaking on the issue, Tetsuro Aikawa, President, Mitsubishi Motos, told, "We found that with respect to the fuel consumption testing data (the company) conducted testing improperly to present better fuel consumption rates than the actual rates. The testing method was also different from the one required by Japanese law. We express deep apologies to all of our customers and stakeholders for this issue."
The manipulated data was exposed after Nissan found out huge differences in fuel economy data submitted by Mitsubishi Motors. Calling on its next move, Nissan reported the issue to Mitsubishi Motors and asked the company to investigate deeply into the matter. The data submitted by the company does not satisfy the norms set by the Japanese government.
Image-digitaljournal.com
Also Read-
Delhi Government Impounds 50 More Cabs Because Of Overcharging
Snapdeal Plans To Monetise Its Zero Commission Marketplace Shopo
Comments
comments