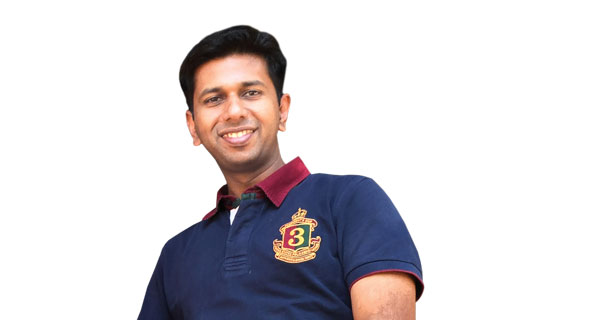 07 December 2017, India:
Afsal Salu, co-founder of Delyver has quit BigBasket and launched a health-tech startup BestDoc. Afsal was head of express delivery at the online grocery firm.
Delyver was a hyperlocal delivery startup which was started by Afsal Salu, Praful Thachery and Reebu Varghese in 2010. Delyver was acquired by online grocery firm BigBasket in 2015. Then, Salu joined the online grocery firm.

BestDoc's other co-founders are Soudabi and Fayaz Bin Abdu. BestDoc offers PRM (Patient Relationship Management) solutions to healthcare providers and professionals.  It uses technology and data to improve the patient's experience of care.
Its aim is to build a connected healthcare ecosystem which provides seamless experience to everyone involved – patients, doctors, hospitals / clinics, diagnostic centers and pharmacies. It is owned and operated by BestDoc Technology Pvt Lts and currently operates in five districts of Kerala.
Afsal Salu told VCCircle, "Our flagship product is BestDoc PRM which provides end-to-end outpatient (OP) management for hospitals. This product has gone live in a few hospitals in Kerala wherein the hospitals are now able to offer an integrated digital token to all their patients, help them book advance appointments, do self-check-in, pay online and get real-time updates on upcoming doctor appointments".
In recent times, health-tech startups have used 'patient-physician relationship management' as one of the primary entry points of health-tech market.
(Image – Dhanam Online, www.bestdocapp.com)