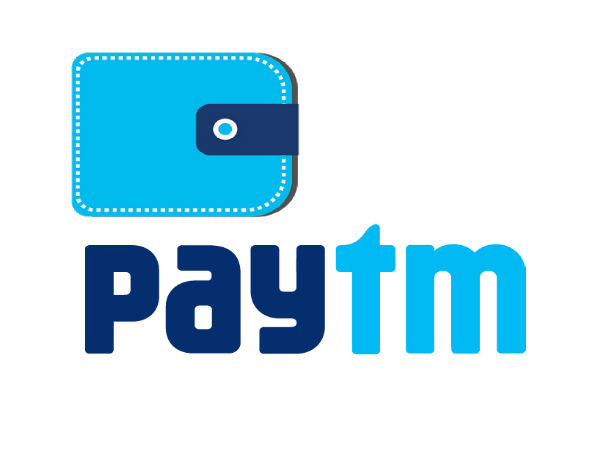 07 December 2017, India:
India's largest mobile payments platform Paytm on Wednesday announced the acquisition of Nearbuy and Little, two deals and coupons platforms.
According to Mint report, Paytm said in a statement that it arranged a merger of the two well-funded start-ups and made a "strategic" investment in the resultant entity for a majority stake.
The report further state that Sequoia Capital India continues to be a shareholder in the merged entity. Paytm did not say whether Sequoia sold a part of its investment in Nearbuy to Paytm.
Paytm did not disclosed the size of the transaction.
This partnership will further strengthen Paytm's offerings for offline merchants by enabling them to acquire new customers through deals.
Founder and CEO of Paytm, Vijay Shekhar Sharma said, "This combination of Nearbuy and Little marks a great opportunity for us to reinforce our commitment to support small and large retailers in the new-age of mobile commerce and payments. I am sure consumers will love the greater selection and reach of everyday deals and discount offers."
Nearbuy founders said, "We could not be more excited to partner with Paytm and build Nearbuy + Little into the absolute consumer choice for everything local. The industry is young and Paytm's consumer merchant reach will benefit us tremendously."
Little co-founders Manish Chopra and Satish Mani said, "We are proud that our team has built one of the largest deals platform in the country within three years. The merger of the two deal platforms in the country and the partnership with Paytm will help merchants and customers bring business synergies and will further strengthen Paytm's presence in the O2O space in India."

Nearbuy was initially formed as SoSasta in 2011. It was later acquired by Groupon Inc. When the founders of SoSasta exited the company, it came to be known as Groupon India in 2013. Sequioa Capital India bought a majority stake out with $17 million in 2015, then Grouopon Inda was re-branded as Nearbuy.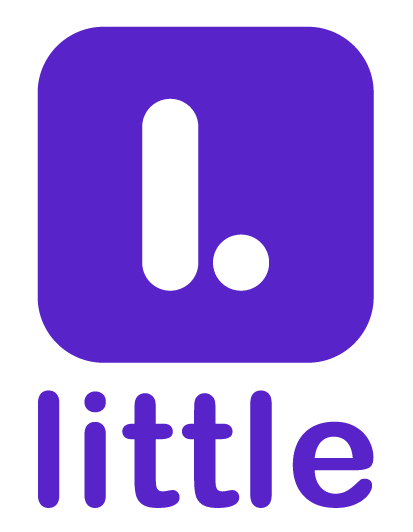 Little was founded by Manish Chopra and Satish Mani in 2015. It is an app-only marketplace for deals in the O2O space. It offers 50,000+ live deals. It has more than 25000 merchants present in 17 cities.
Paytm wants to emerge as more than a digital wallet company and this acquisition is part of its future plans.
(Image – OneIndia, Nearbuy, Little)