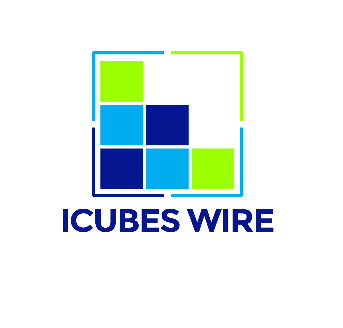 05 September 2018, India:
Digital Marketing Firm iCubesWire today announced the launch of their Innovation Centre called NXT.
The launch integrates new age solutions for the digital industry thereby offering diversified ad solutions to the clients and partners. The centre will incorporate futuristic solutions from the domain of Artificial Intelligence & Augmented Reality. Amongst other solutions, rich media for customized creative demands & software development kit for customized audience will be its beneficial components.
"This is a vital launch for the industry as an entity. There are ample agencies and networks granting overlapping services and the need to devise an innovation cropped up which incorporates them together towards a fresher approach. This requisite formed the base of developing NXT. We are excited and are asserting for it to be a game changer," said Sahil Chopra, Founder & CEO, iCubesWire.
"With cutting-edge modifications coming to a stall in the industry, innovation should be a pre-eminent & recurring process. We are enthusiastic about the launch and are certain that the brands will be equally excited to dive into the farsighted offerings that NXT promises to deliver," said Aditya Singh, Chief Operating Officer, iCubesWire.
iCubesWire was founded by Sahil Chopra. It is a Digital Marketing Solution and concept provider in India. It provides a 360-degree environment to leading brands for their digital marketing needs. It has partnered with brands like Amazon, Paytm, Central Park, R K Marble, Konica Minolta, Axis Bank, Kotak Mahindra Bank, MakeMyTrip, Printronix, Myntra.
(Image – iCubesWire)